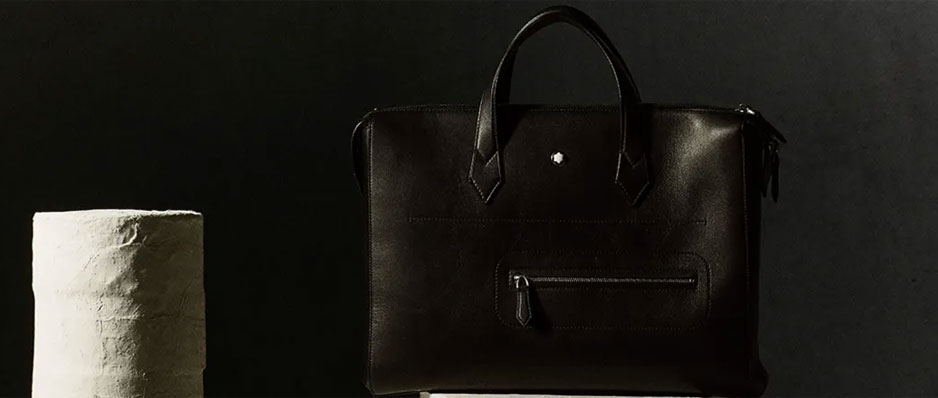 Posted on 16/11/2022
The Meisterstuck Selection Soft collection emulates versatility and elegance.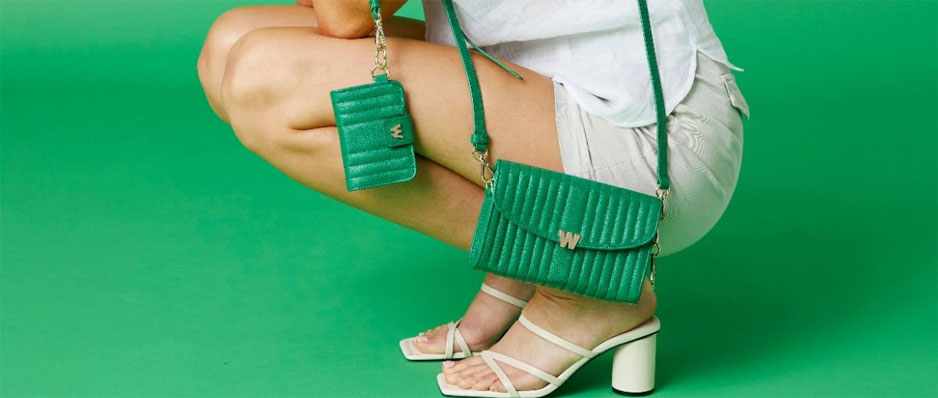 Posted on 10/11/2022
Mimi, W and Elements are amongst WOLF 1834's latest collections, which ones are your favourites?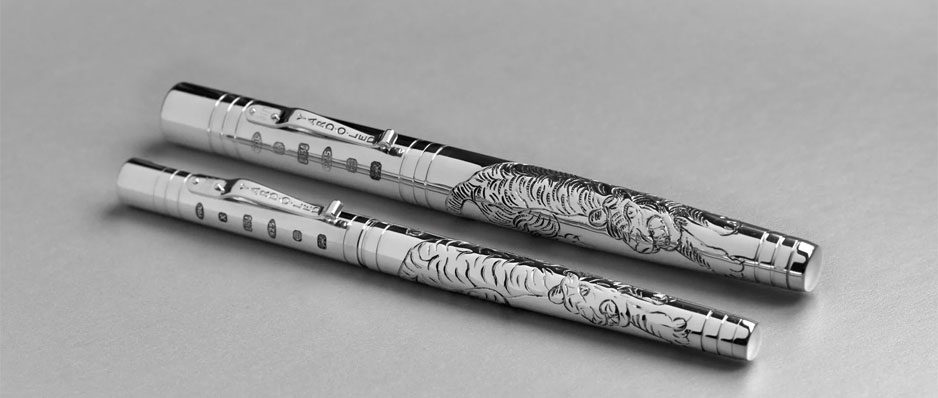 Posted on 10/11/2022
2022 marked the Year of the Tiger. Yard-O-Led celebrated this by releasing a limited edition fountain pen.