Prepare for a loved one's upcoming graduation by congratulating them with the perfect gift. In 2021 we have resumed to some sense of normality, however, graduations may still have their limitations due to capacity. Students up and down the country will be graduating this summer, they'll be getting ready to celebrate the hard work they've put in over the last 3 or 4 years. Below are our top 10 recommendations for the perfect graduation gift.
Top 10 Graduation Gifts
Bollinger Special Cuvée Champagne 75cl Bottle - £45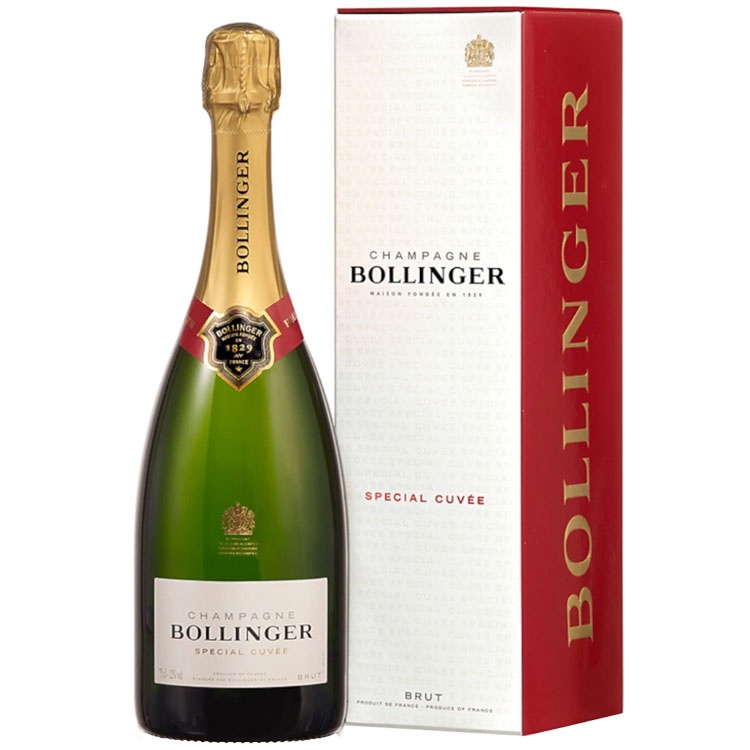 Laurent-Perrier La Cuvèe Magnum Champagne 150 cl Bottle Gift Boxed - £85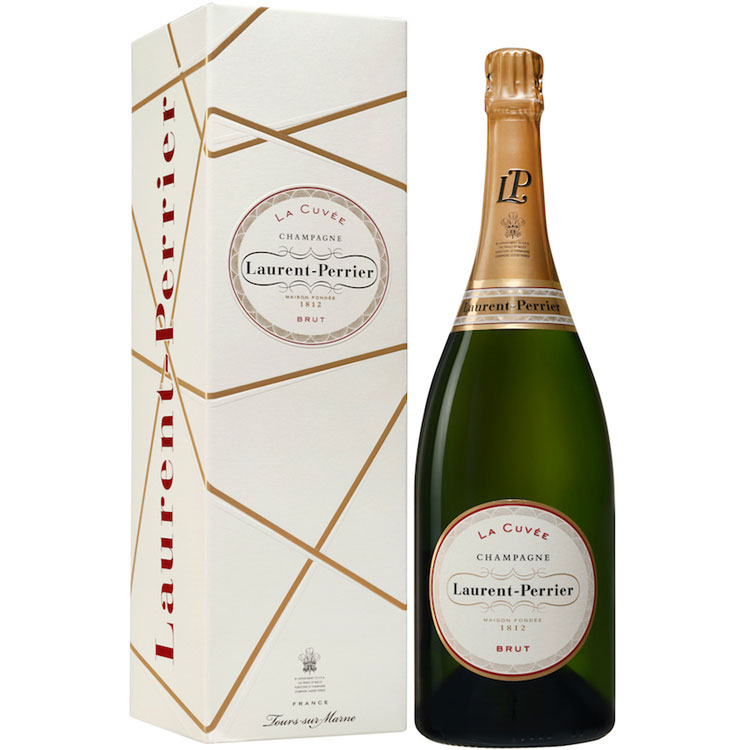 Dom Pérignon Vintage 2010 Brut Champagne - £150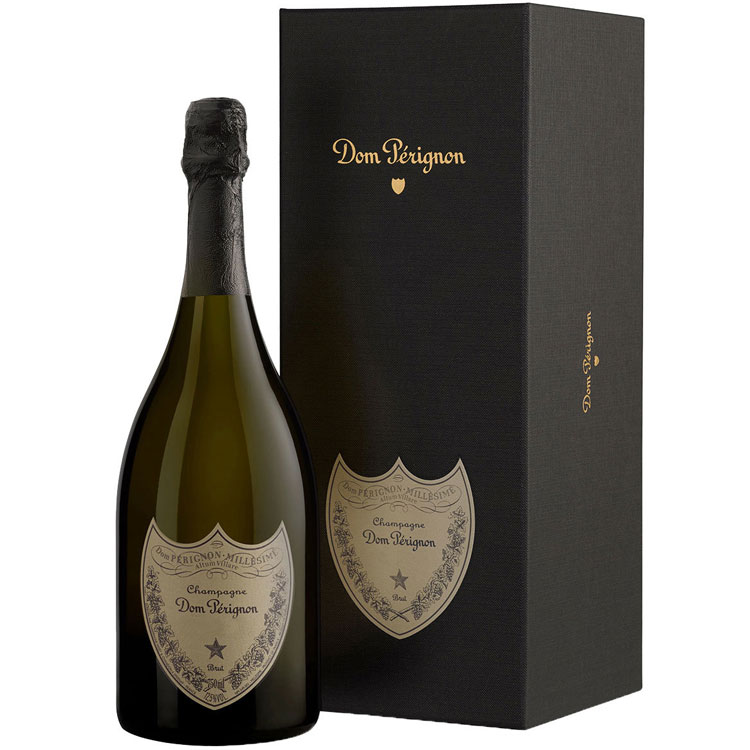 Wheelers Luxury Hampers Champagne & Chocolates - £51.50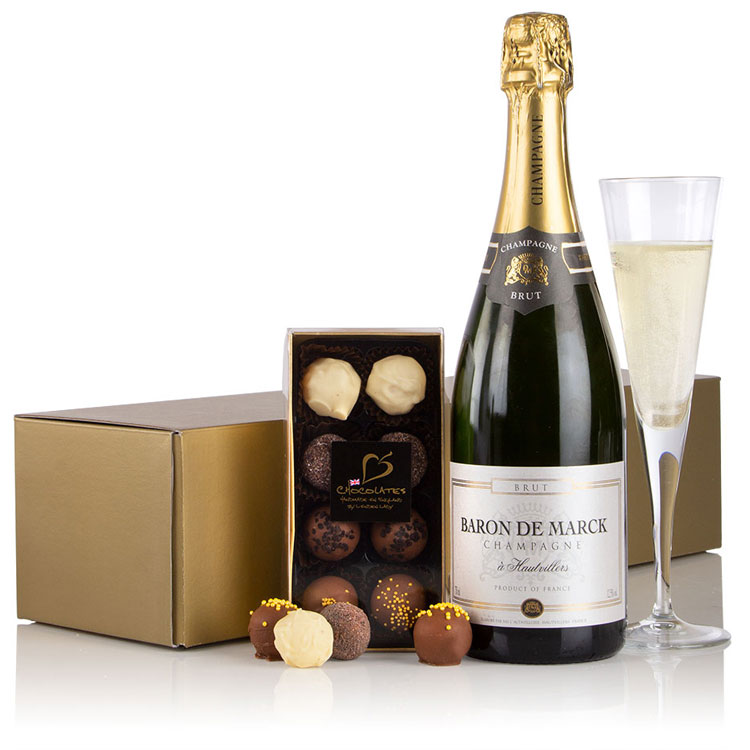 Wheelers Luxury Hampers The Temptation Hamper - £67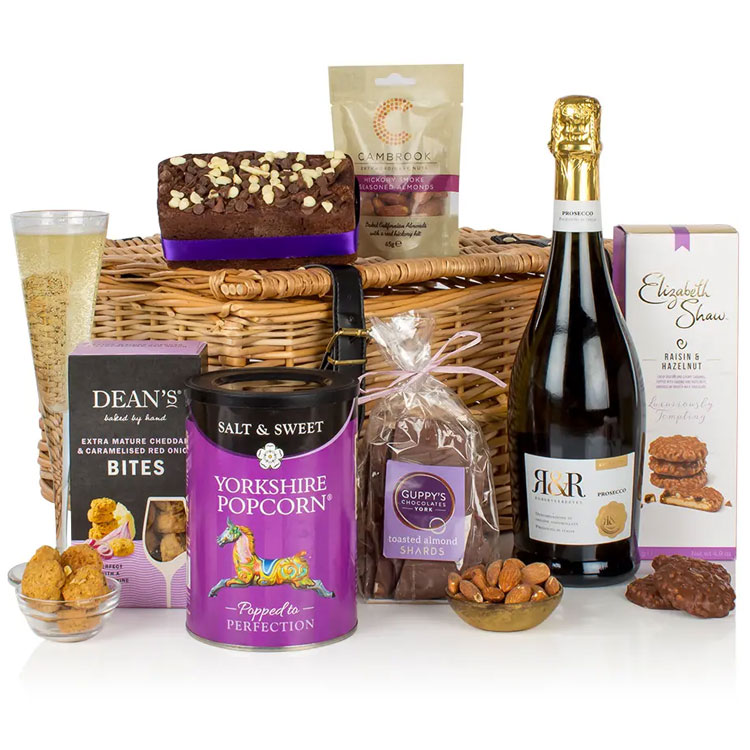 Montblanc PIX Navy Ballpoint Pen - £190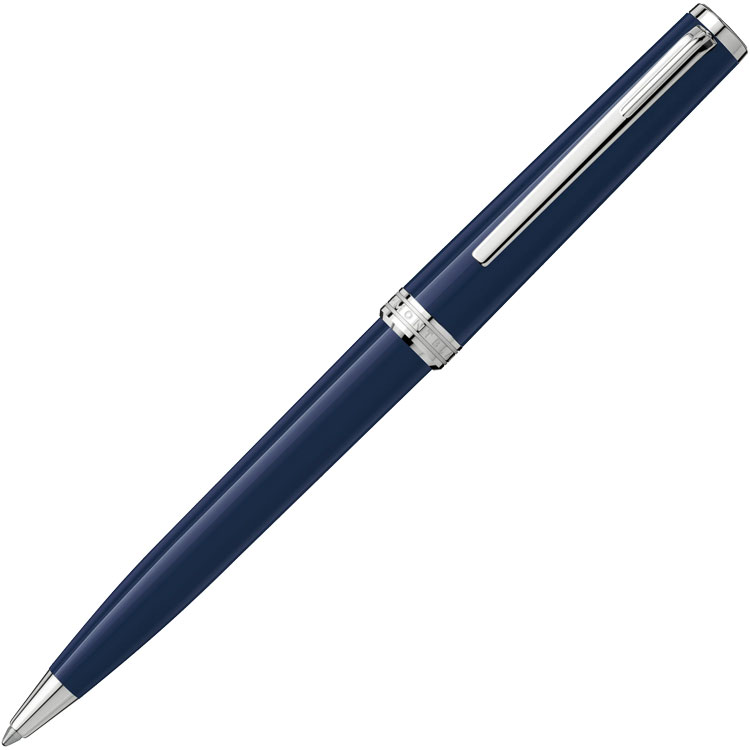 Montblanc Meisterstück Classique Gold Plated Ballpoint Pen - £330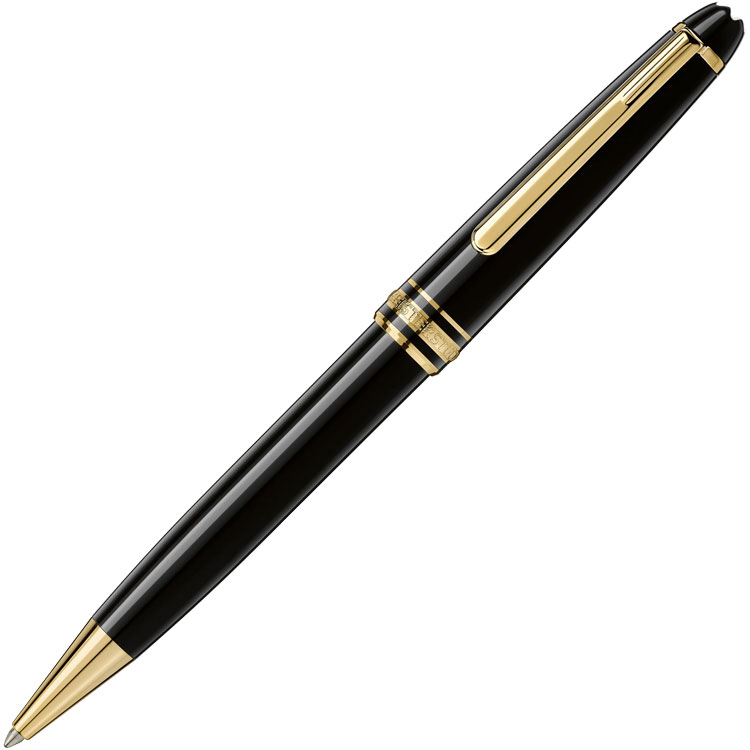 Montblanc Meisterstück LeGrand Platinum Plated Ballpoint Pen - £375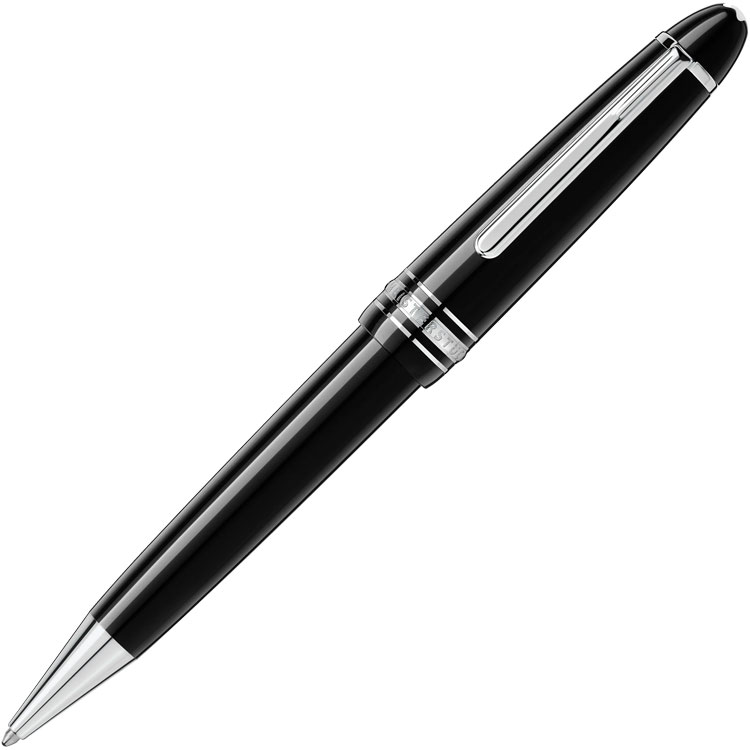 Montblanc Black #146 Fine Stationery Lined Notebook - £55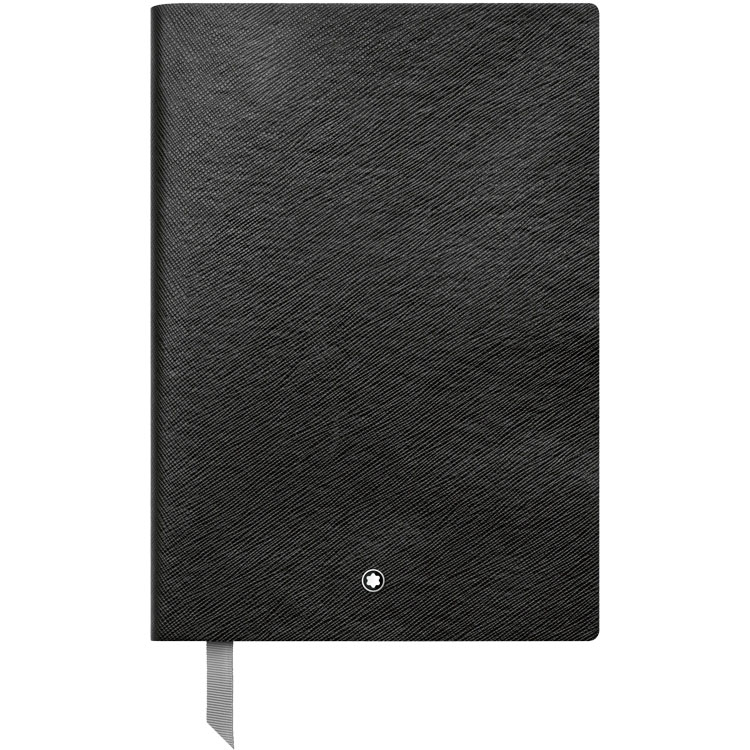 Montblanc Indigo #146 Fine Stationery Lined Notebook - £55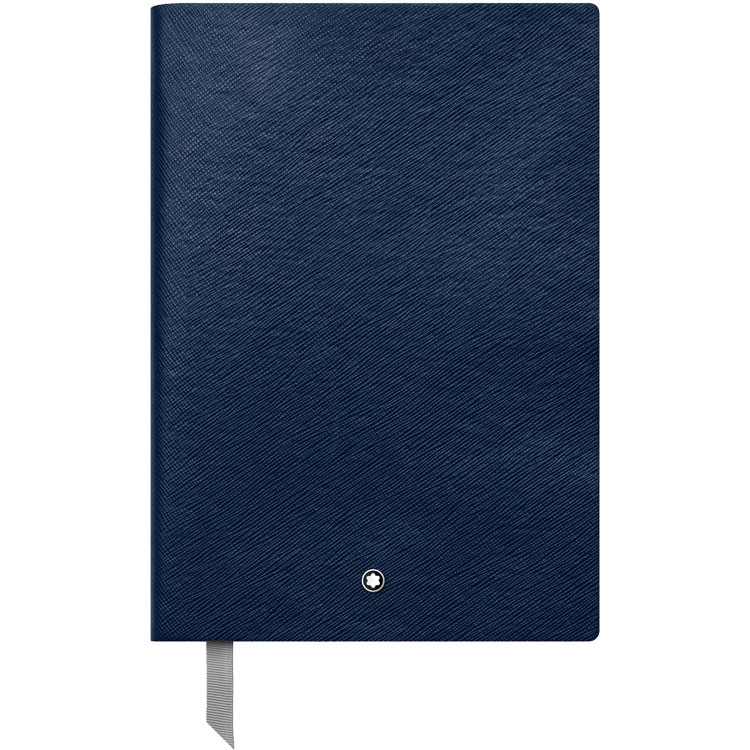 To make your chosen gift even more special we offer a variety of different personalisation services. From engraving to embossing, the gift will truly be a treasured one. For longer messages, we can attach a gold or silver plaque onto the lid of the presentation box. Complete your purchase by adding on our gift wrapping service and your gift is ready to be given.
Please note, our Luxury Hampers are sent directly from the supplier.