We're living in such strange times at the moment, everyone is on their own journey trying to get through quarantine. Whether you're working from home or not different things work for different people. With Easter just around the corner, why don't you get into the spirit of it? Purchase a gift for a loved one and have it delivered right to their door. Alternatively, purchase a gift for yourself, it's good to treat yourself every now and then, especially whilst you're at home. Even though our physical shop isn't open our online store is still functioning and our deliveries are still going out on time perfectly.
As a special treat from us, we've discounted some of your favourite lines. All the way up to 30% off certain lines there's definitely a treat here. It's the small things in life that we need to be happy about at the minute. So whether that's buying your favourite champagne, sending someone a gift voucher we've got you covered.
All of our champagne and spirit lines have been discounted by 10% so now more than ever is the time to buy your favourite beverage! As the weather is starting to improve sitting in your garden with your favourite glass of Laurent-Perrier, Bollinger or Ruinart. If you're treating someone special why don't you add a meaningful message?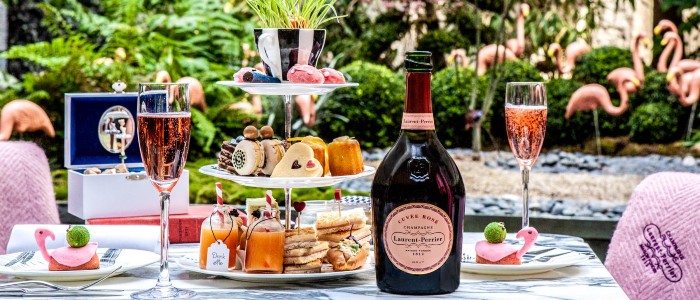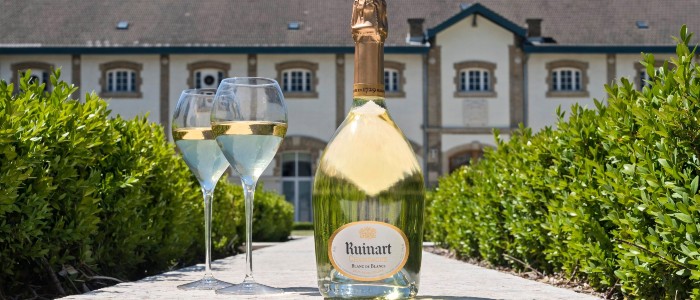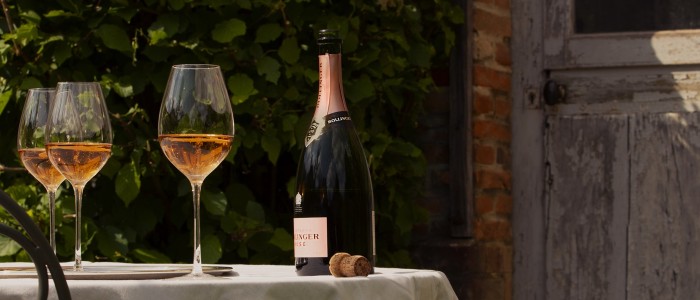 If a loved is celebrating their birthday in quarantine purchase a gift from us and take advantage of our beautiful gift wrapping service.
Alternatively, we have tons more discounted brands if none of the above mentioned takes your fancy.
Aspinal of London & Radley are discounted by 30%
Paul Smith & TUMI are reduced by 25%
Every other brand (except Montblanc) are discounted by 10%
Due to the Bank Holiday, weekend orders will be sent out on Tuesday as we're not working.