Easter is just 17 days away. How about shaking it up a little this year by giving someone a little basket of joy rather than an Easter egg.
Chocolate
Chocoholics Letterbox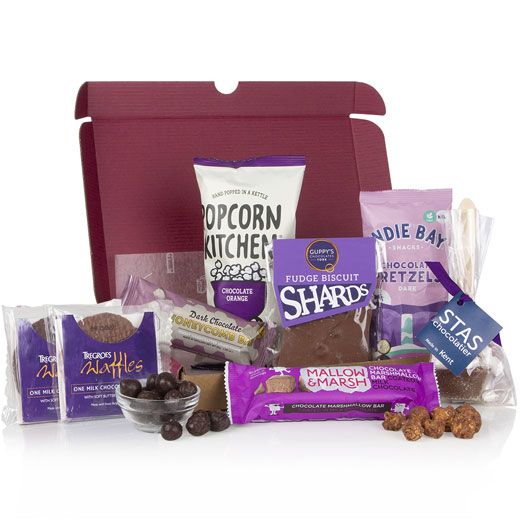 The Chocoholics Letterbox gift does what it says on the tin. Filled with delicious chocolate treats, our Chocoholics Letterbox gift is perfect for sending directly to its recipient.
Love Chocolate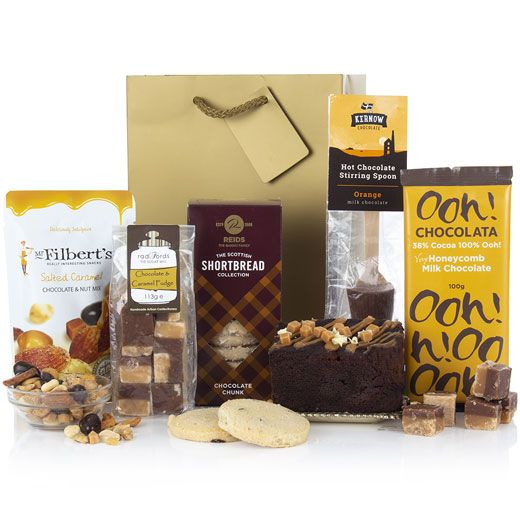 If the recipient loves chocolate, they will love this one. Packed with sweet cocoa treats, the Love Chocolate gift is beautifully presented inside a gold gift bag.
Easter Basket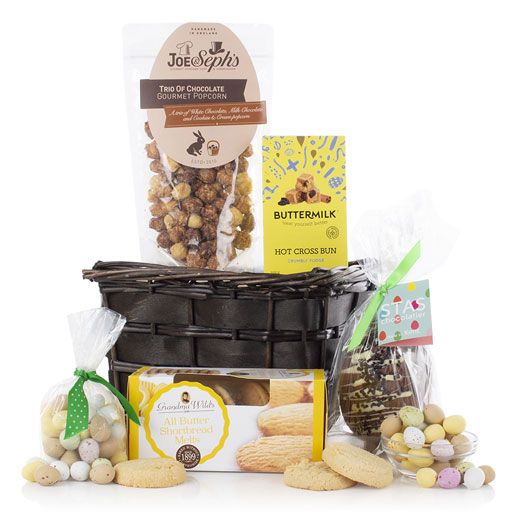 It wouldn't be an Easter celebration without an Easter-themed gift. Our Easter Basket is bursting with delectable treats. Mini eggs, Hot cross bun fudge, an Easter egg and more. Our Easter basket is a perfect choice for the little ones!
Chocolate Indulgence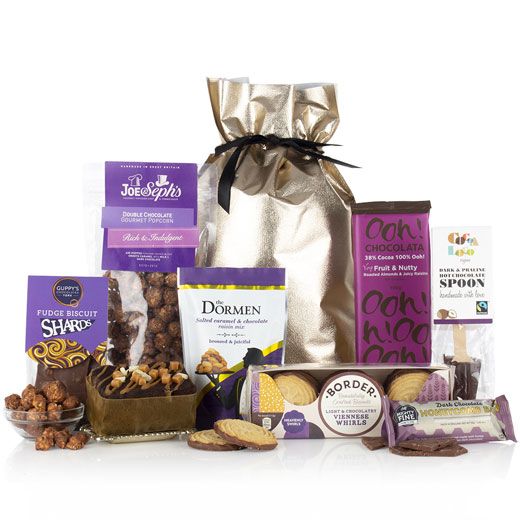 The Chocolate Indulgence gift is perfect for someone with a massive sweet tooth. Our Chocolate Indulgence treats are presented inside a gold gift bag.
Alcoholic
Tray of Delights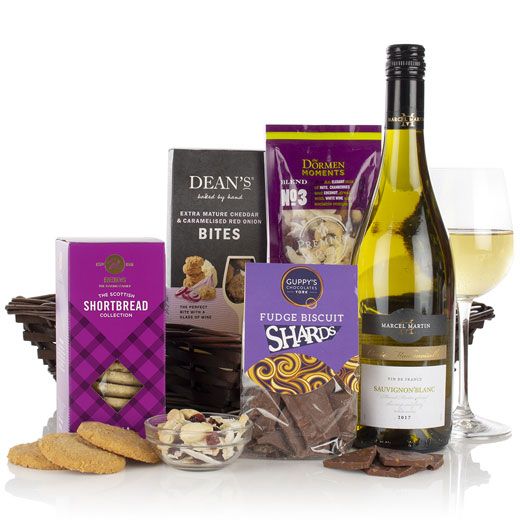 Our Tray of Delights is an ideal Easter gift for the over 18's. The tray is filled with sweet and savoury treats that are accompanied by a bottle of Sauvignon Blanc.
The Luxury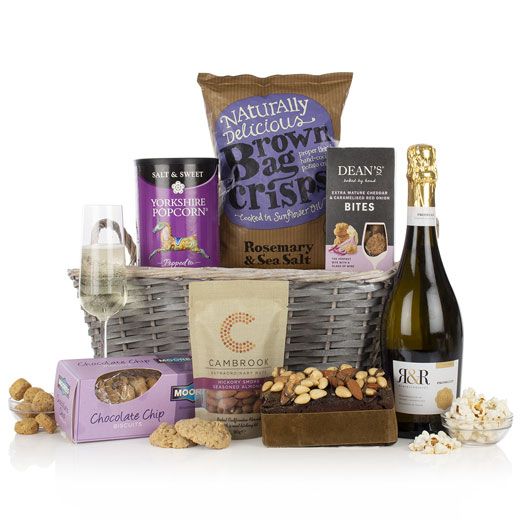 Luxury by name and luxury by nature. Our Luxury basket is packed with crisps, chocolate, biscuits and booze. Our Luxury basket is a great Easter gift from the little ones this year.
Savoury
The Cheese Box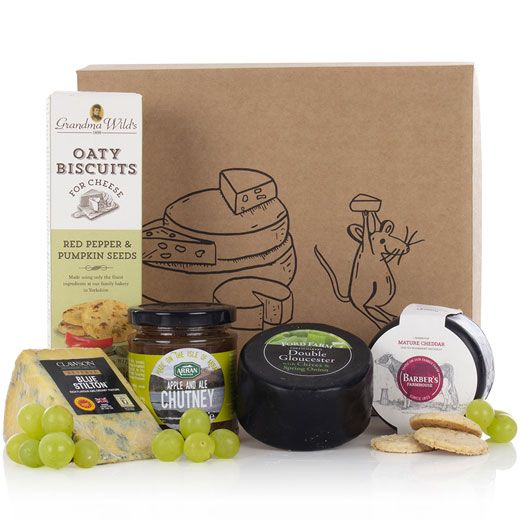 The Cheese Box is a great alternative for someone without a sweet tooth. Three local kinds of cheese accompanied by oaty biscuits and some ale chutney.
Wine & Cheese Slate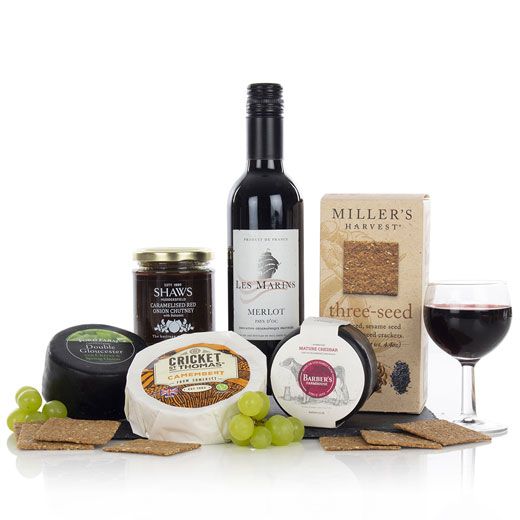 Wine and Cheese anyone? Our Wine and Cheese slate feature three kinds of cheeses that complement the bottle of merlot beautifully. The Wine and Cheese slate is a perfect after-dinner snack on Easter Sunday.
Cheese & Cider Gift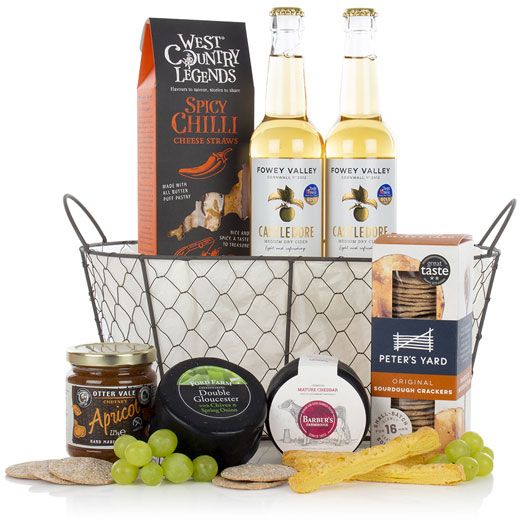 Only the best cheeses have been selected for our Cheese and Cider gift basket. Two bottles of Fowey Valley craft cider have been paired with the selected cheeses and chutneys.
Speciality Diet
Gorgeously Gluten & Wheat Free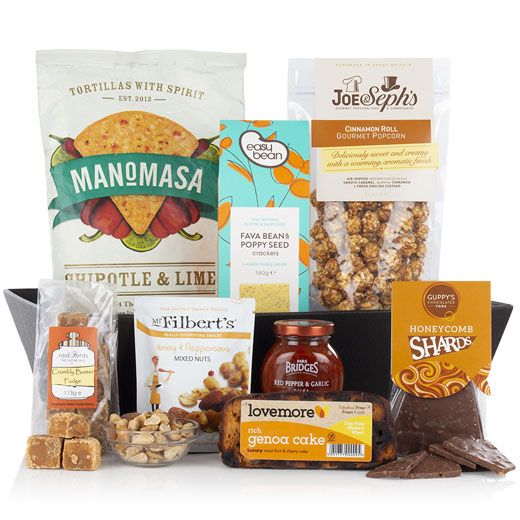 Being gluten and wheat-free doesn't mean you have to dull down your taste buds. Enjoy this delicious gluten and wheat free hamper this Easter.
Lovingly Low Sugar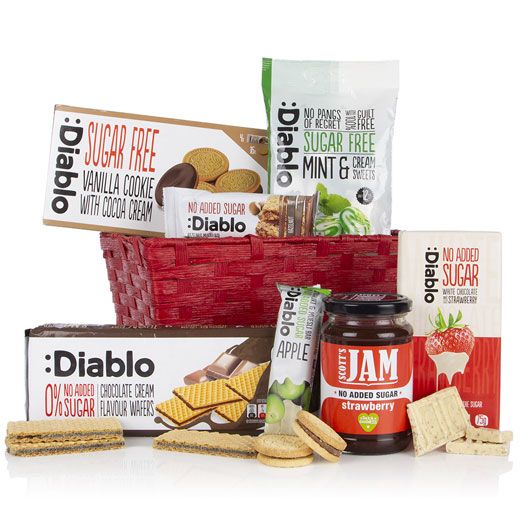 Who says you can't have a sweet tooth whilst maintaining a low sugar diet? Our Lovingly Low Sugar basket is packed with indulgent treats that are perfect for diabetics.
Veritably Vegan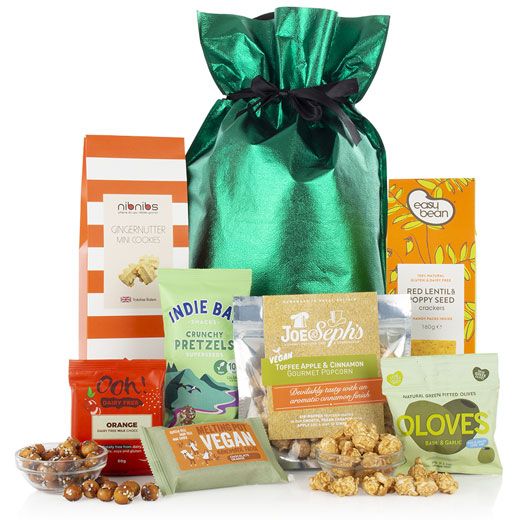 Our irresistible Veritably Vegan gift is filled with a selection of vegan-friendly and dairy-free foods.
All of our hampers are sent directly from the supplier, please allow 3-5 business days for delivery.
It is illegal to purchase alcoholic products under 18 years of age.