Receive a complimentary tobacco Fine Stationery notebook when you spend over £250 on a single Montblanc purchase.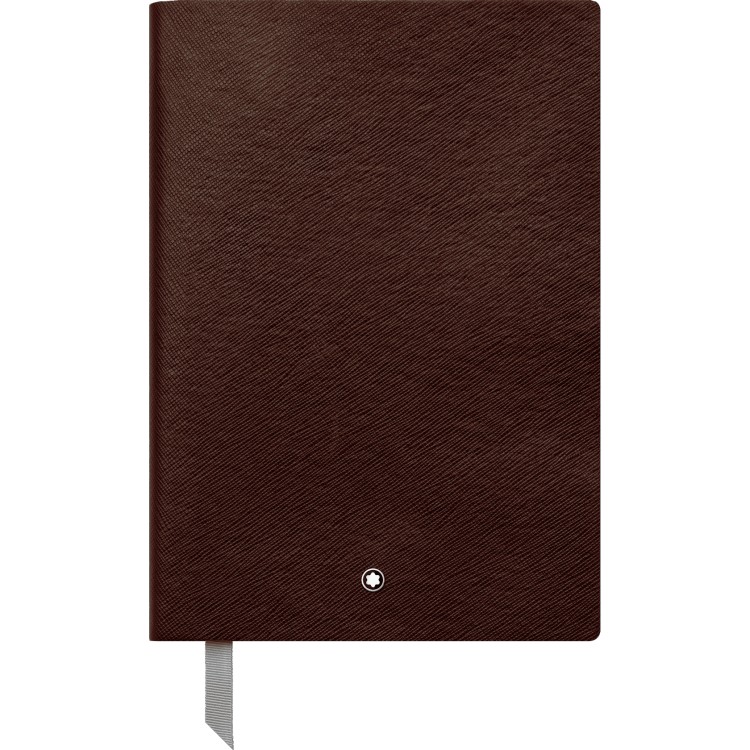 *This is a limited Montblanc Father's Day offer while stocks last. If we have sold out of the tobacco Montblanc notebook then we will substitute with another colour in the Montblanc notebook collections to the same value while stocks last.
Writing Instruments
A writing instrument from Montblanc isn't just a small gift, it will provide a lifetime of effortless writing. From ballpoint pens to fountain pens to rollerball pens and so much more a Montblanc writing instrument will be a well-received gift.
There's the most iconic writing instrument of them all, the Meisterstück but there's also their newer writing instruments like the PIX. Whatever you choose, a writing instrument from Montblanc will be a treasured gift.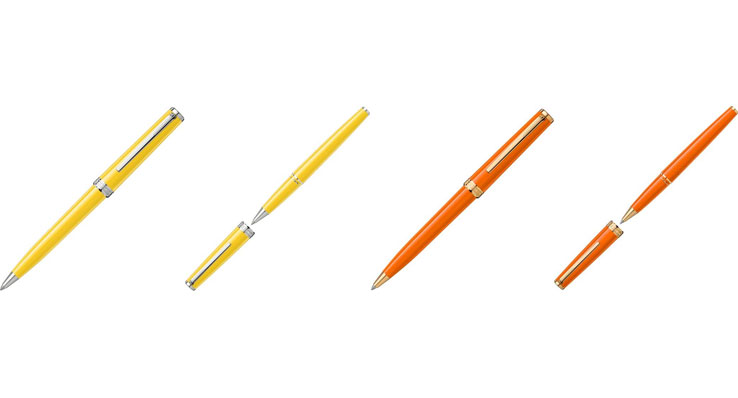 We also have some wonderful pen sets including a Montblanc pen and leather item.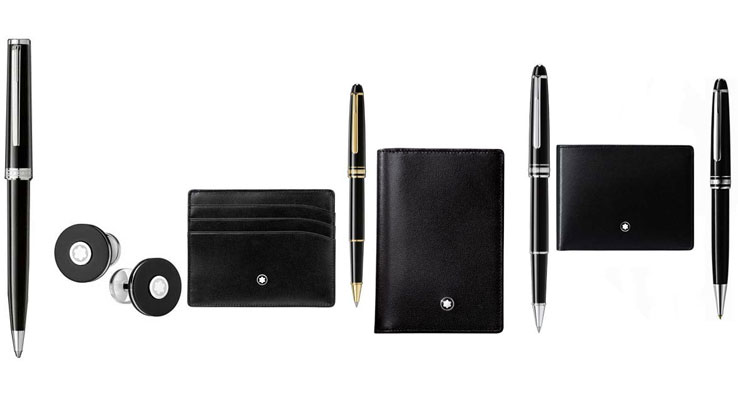 We also have complimentary personalisation services so the gift can be even more memorable.
Work & Leisure Bags
Whether your father needs a new briefcase, backpack or simply a bag for the weekends, our 'Work & Leisure Bags' category is filled with luxurious leather items from some of your favourite collections.
If you're looking for a stylish, on-trend work or leisure bag, the My Montblanc Nightflight collection is perfect. Black, blue or grey, choose your style and your father is good to go. Some items, not all in the Nightflight collection feature a smooth leather patch that can be embossed for free of charge with your father's initials.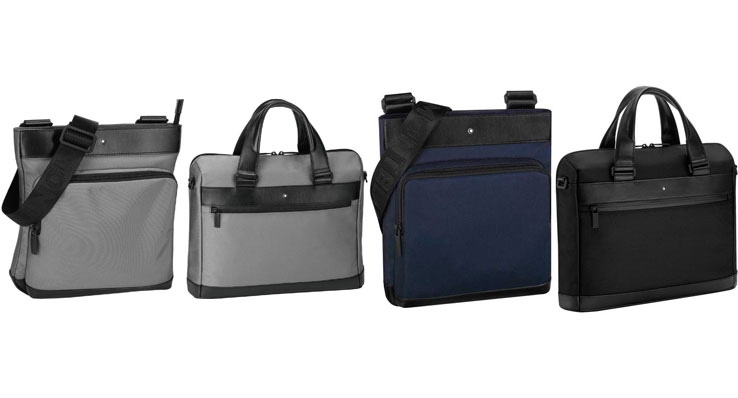 If it's a more sophisticated bag you're looking for, the Sartorial collection is perfect for that.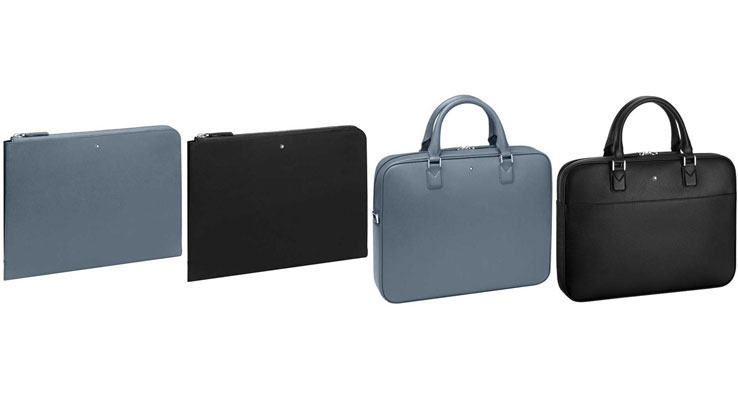 We have hundreds of leather items, so please have a look.
Jewellery
Cufflinks always make a wonderful present, they're what tie an outfit together. We have hundreds of different shapes, styles and colour of Montblanc cufflinks. Certain Montblanc cufflinks qualify for our free of charge Montblanc personalisation service.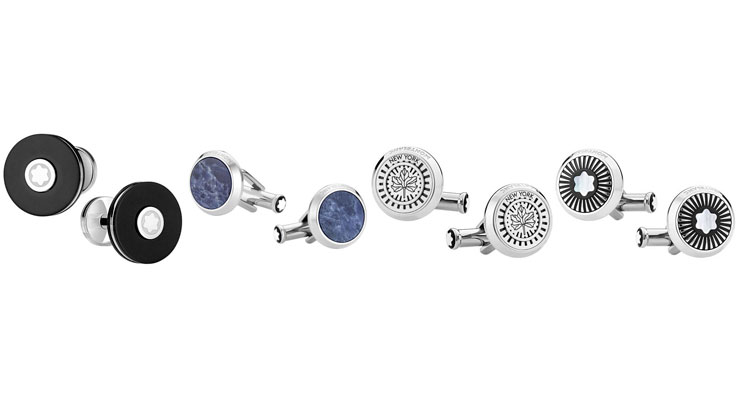 A bracelet will also be a well-received gift, they're perfect for adding a contrasting pop of colour to your everyday suit attire.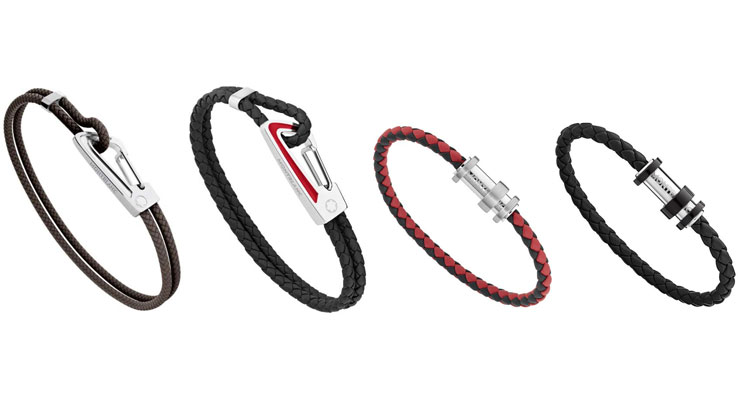 We have thousands more Montblanc products that would make a perfect father's day gift.