This year we were fortunate enough to be invited along to the Festival of Speed as guests of Montblanc. What is the Festival of Speed I hear you say? Held at the Goodwood Estate the Festival of Speed is motorsport's ultimate summer garden party.
The Goodwood Estate is situated slightly north of Chichester, West Sussex. When the Festival isn't happening the site is primarily used as farmland for the livestock of Goodwood Farm. As well as being used as farmland, the Goodwood Estate is home to 3 of the biggest sporting events in the world; the Festival of Speed, the Qatar Goodwood Festival and the Goodwood Revival.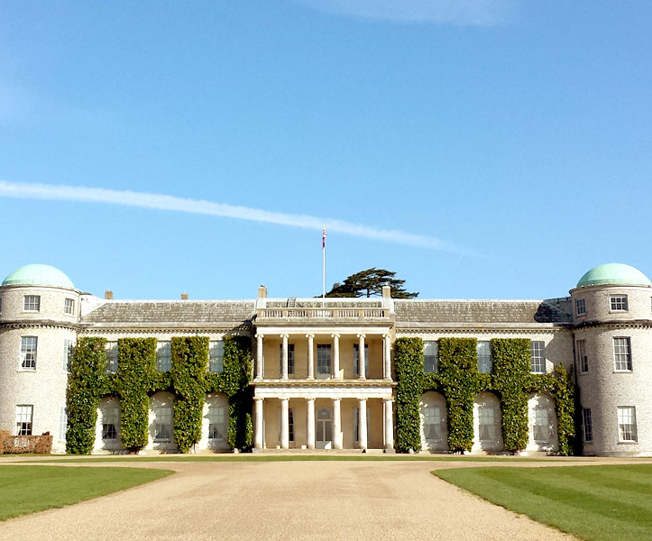 Established in June 1993, 2018 marked the 25th anniversary of the festival and is still the largest event for the Goodwood Estate - attracting 200,000+ visitors over a four day period.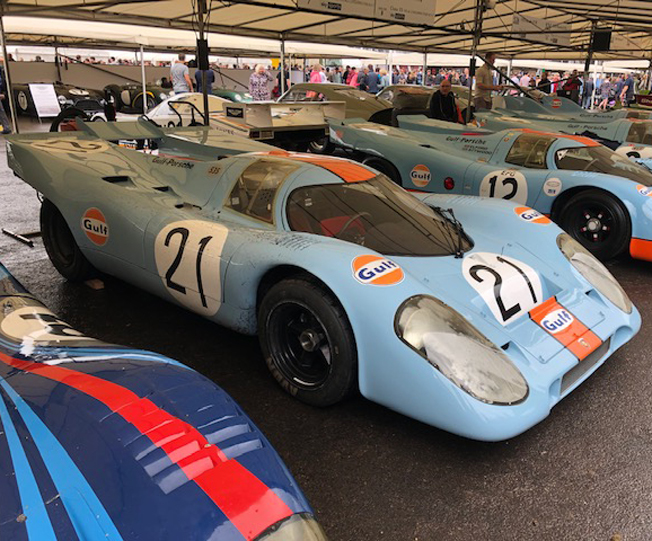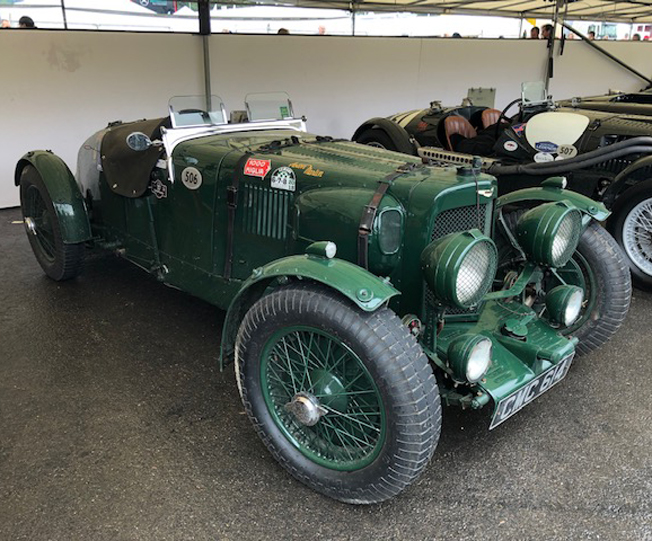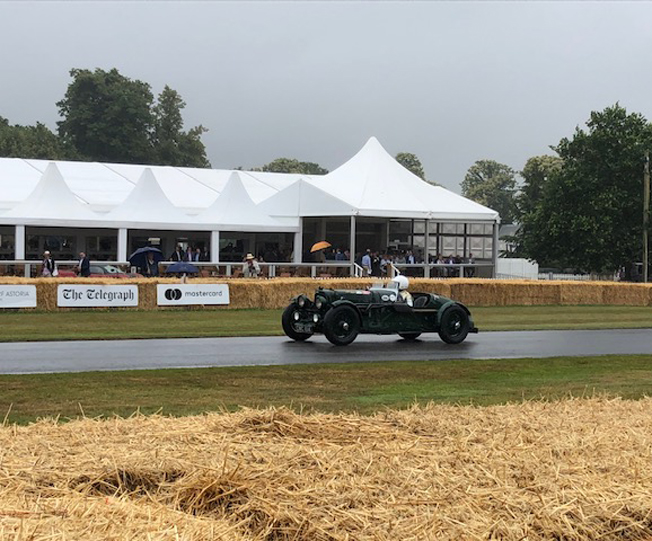 Each year the Festival of Speed has a central feature this year, the central feature had been designed by Aston Martin. Marking the 70th anniversary of the Lavant Cup and the 60th anniversary of the World Sportscar Championship. Held in 1949, the Lavant Cup was Aston Martin's first ever appearance at Goodwood. 1959 marks the year of the World Sportscar Championship where Aston Martin was victorious in both the 1000km race at the Nürburgring and the Le Mans 24 Hours. After a few minor bumps in the road, Aston Martin sealed the 1959 championship.
Aston Martin - 2019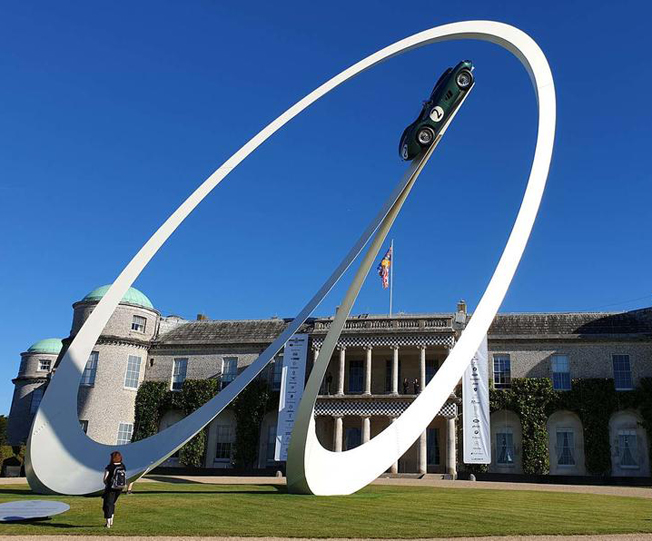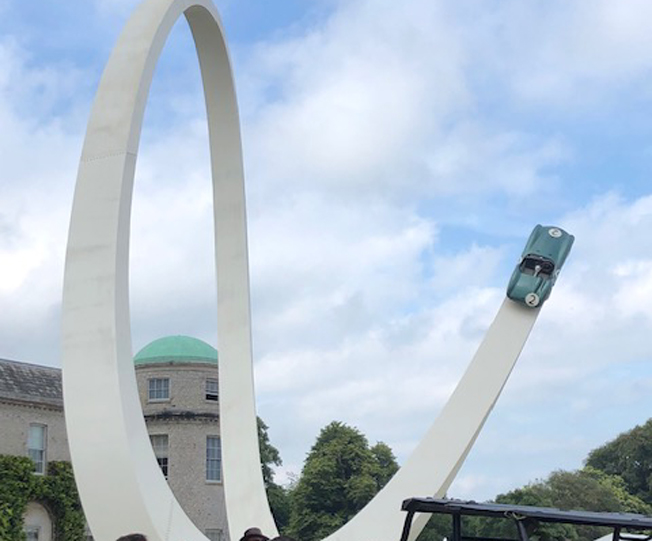 Previous years;
BMW - 2016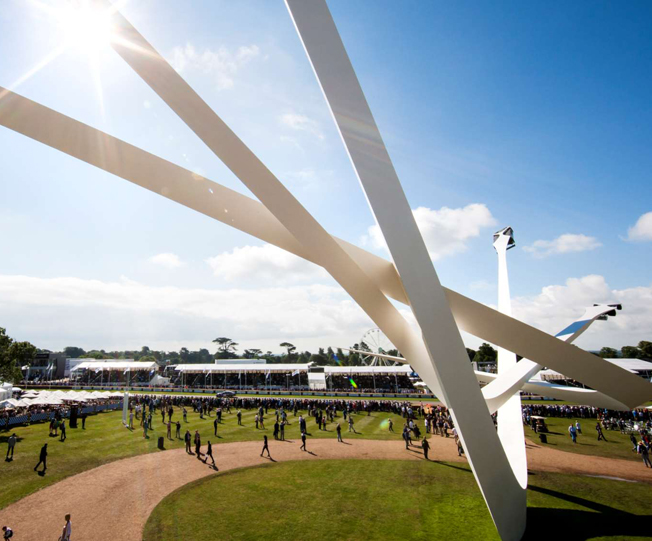 Mazda - 2015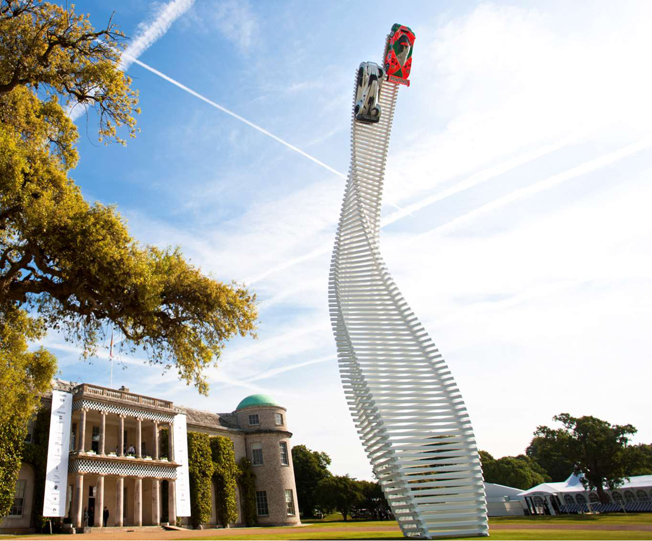 Mercedes Benz - 2014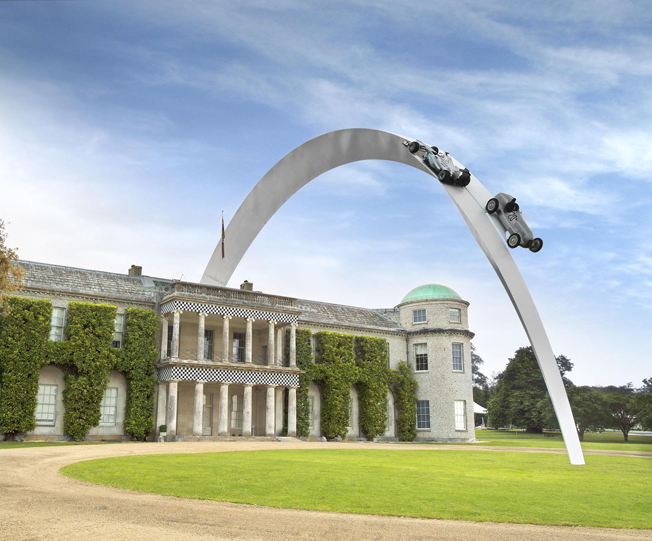 Lotus - 2012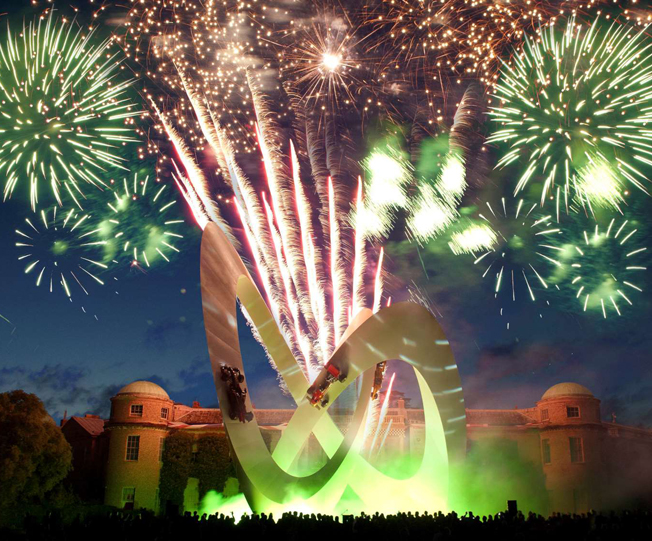 Jaguar - 2011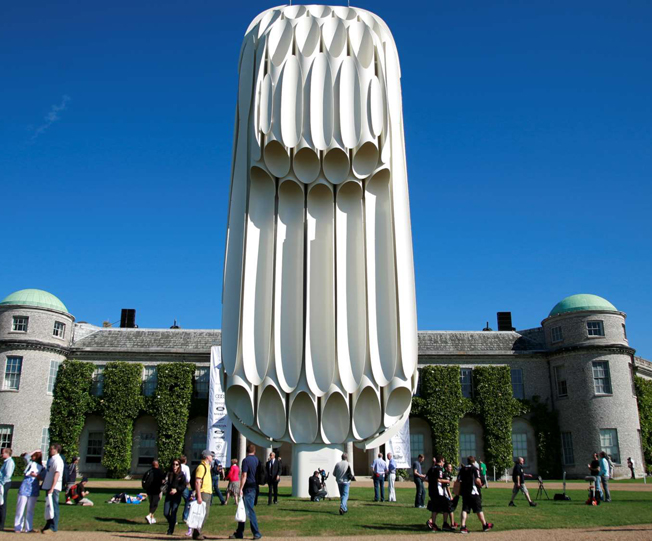 Montblanc at the Festival of Speed
Now, you're probably wondering what does Montblanc have to do with any of this and why were we invited? As you may know, we are the largest independent Montblanc retailer in the UK and this year Montblanc is one of the partners of the Festival of Speed.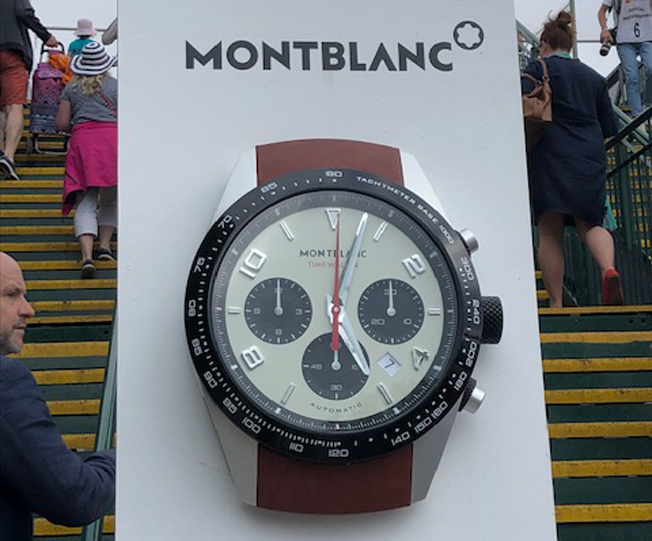 "The Goodwood Festival of Speed is the perfect platform to present our new TimeWalker collection as this partnership brings together the ambition of pushing boundaries in the field of automotive performance and racing on one side, and on innovating in the field of timekeeping performance on the other."
Nicolas Baretzki
Montblanc CEO
Montblanc's latest TimeWalker collection has been inspired by performance and the spirit of racing. Paying homage to Minerva's exceptional, Montblanc has released 5 timepieces that represent spirit, beauty and values of motorsport history.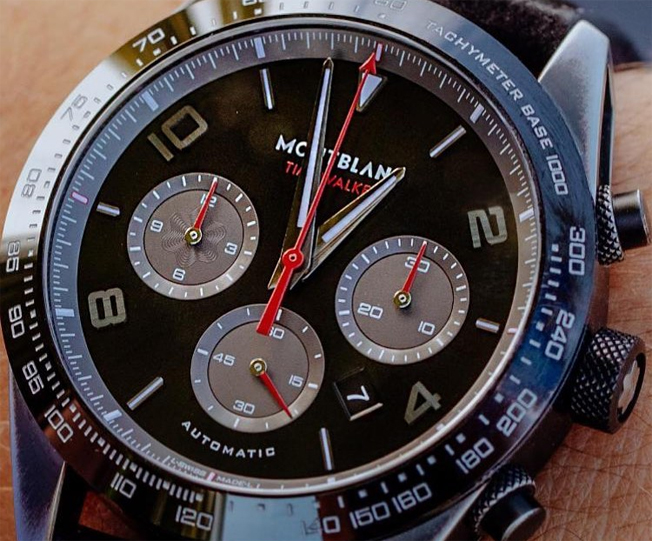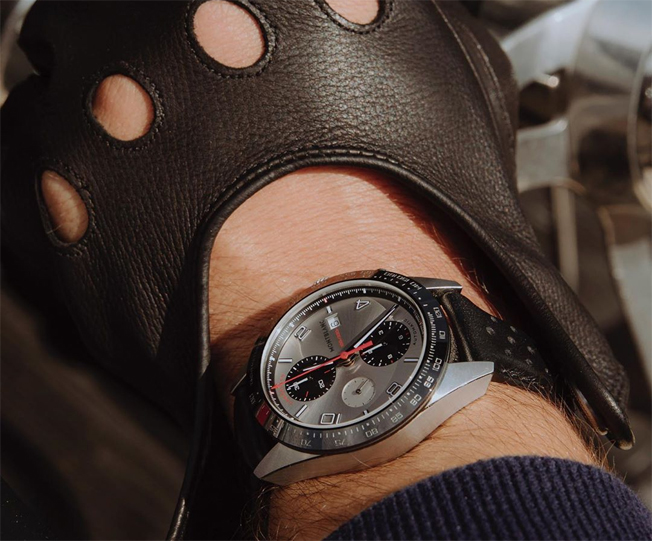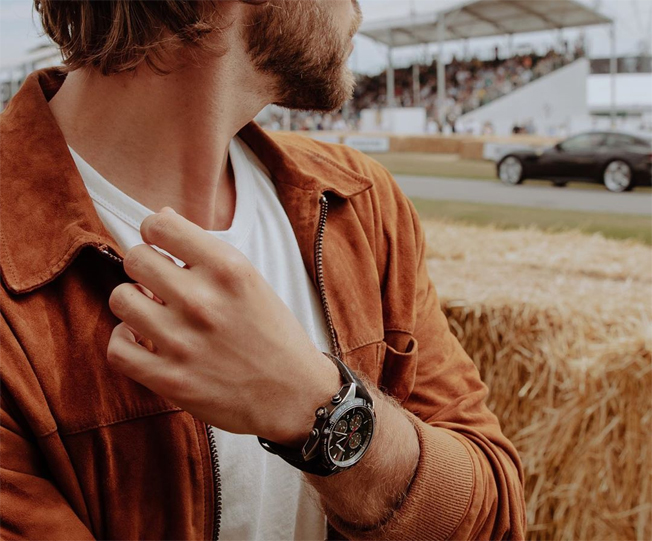 We will be stocking the TimeWalker timepieces soon. If you have any questions or require more information regarding the TimeWalker watches please don't hesitate to contact us :).