Ahh, Radley, you have been missed you and your joyful collections!
Due to the pandemic, we suspended our orders with Radley, resulting in the brand looking a little sad and empty. We are excited to announce that we have restocked the brand with their latest collections and some old classics you may recognise (there is a lot more to come in the next few months, stay tuned).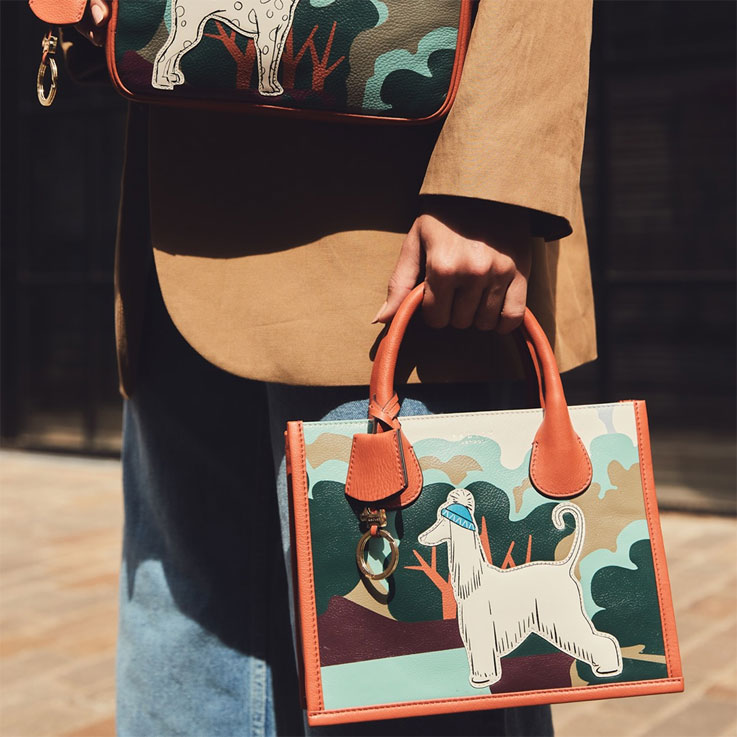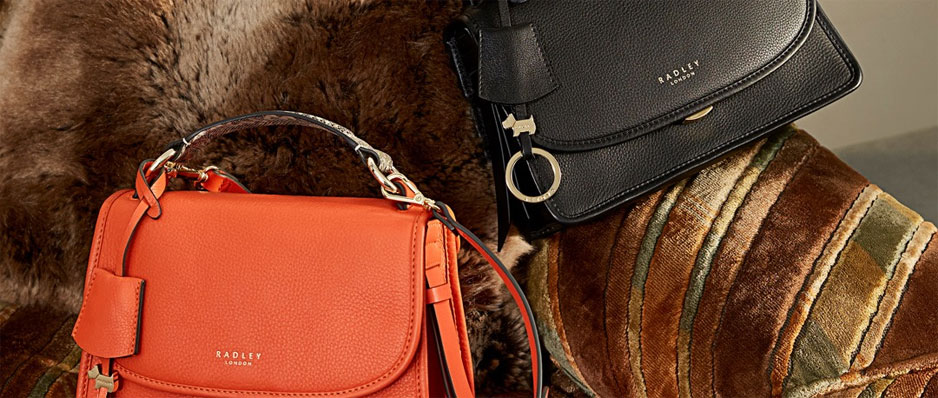 This autumn, Radley is all about timeless artisanal details and warm colours. You may notice that some iconic Radley handbags have had a slight update, maybe Liverpool Street 2.0? Liverpool Street was/is a staple collection for Radley; the bags rectangular shape is instantly recognisable to anyone. Grosvenor Remastered is one from the archives. The Grosvenor shoulder bag was well-loved for over a decade.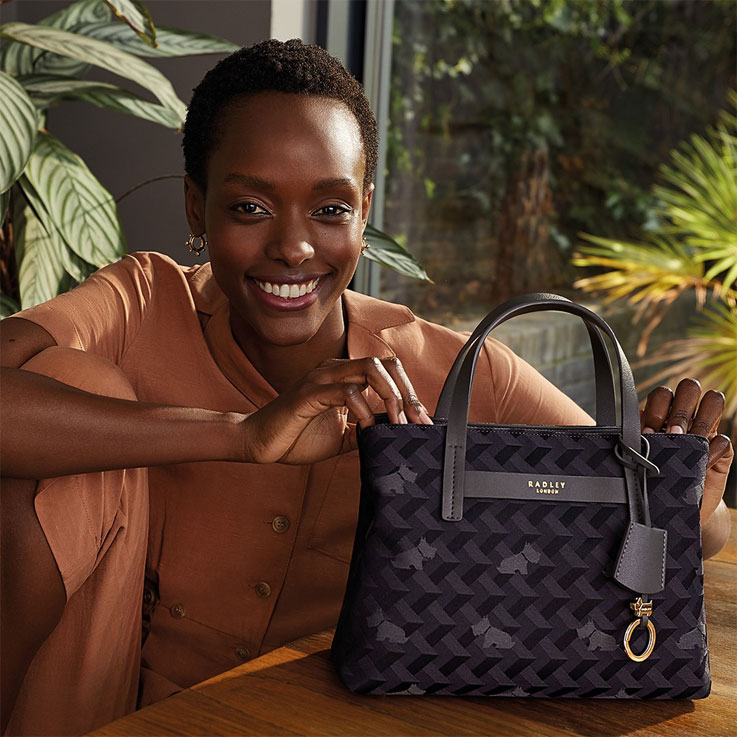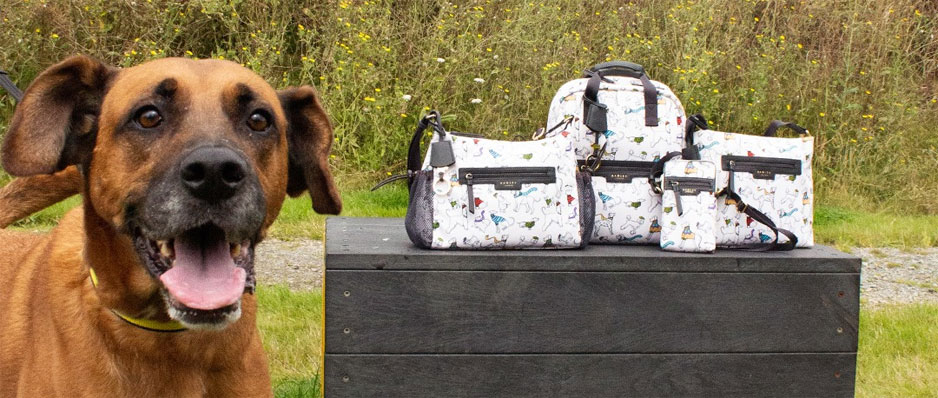 Silk Street, Off on an Adventure, Apsley Road & more. These are just some of the new collections Radley has released. There's so much more to discover with our updated Radley collection; see it for yourself.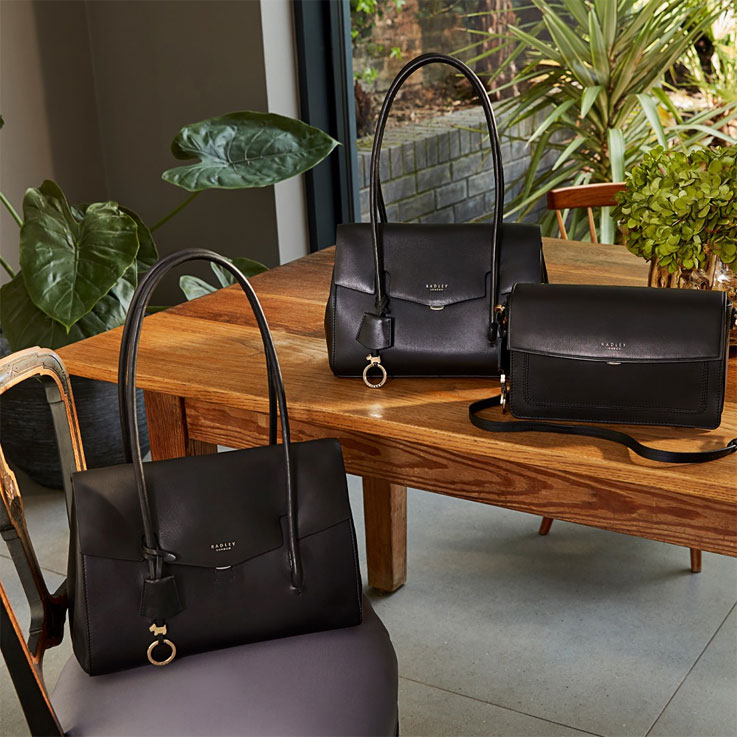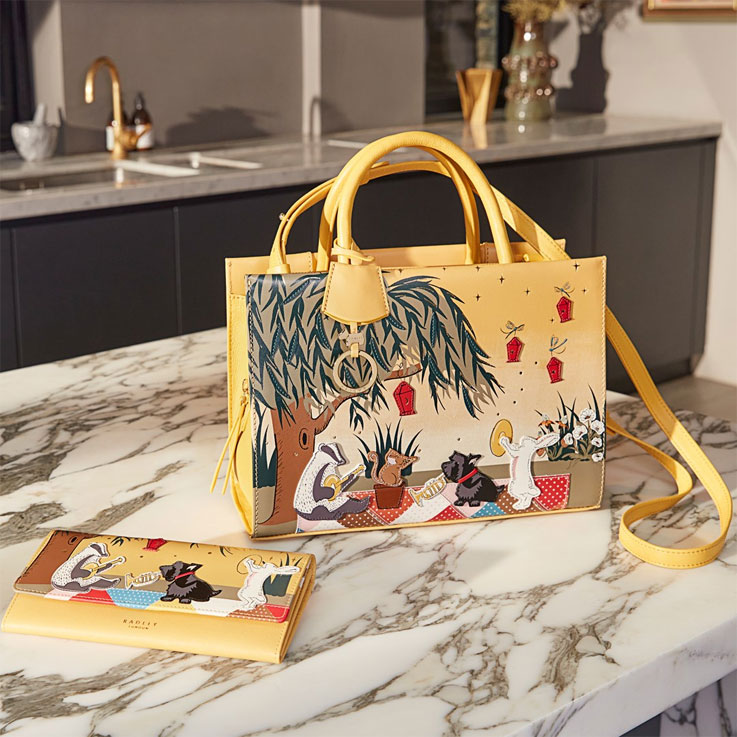 Radley has also started adding a detachable key fob to some of their handbags that we can emboss on the day of purchase.