Happy new year everyone! Now that 2020 is over we can focus on all the new exciting things that 2021 has to offer.

Montblanc is known for continuously pushing boundaries of innovation. The latest trend taking the fashion industry by storm is the 'Logomania' trend. The Logomania trend is a great way for brands to communicate with their audiences. Montblanc's M_Gram 4810 is an archive-inspired signature Montblanc print.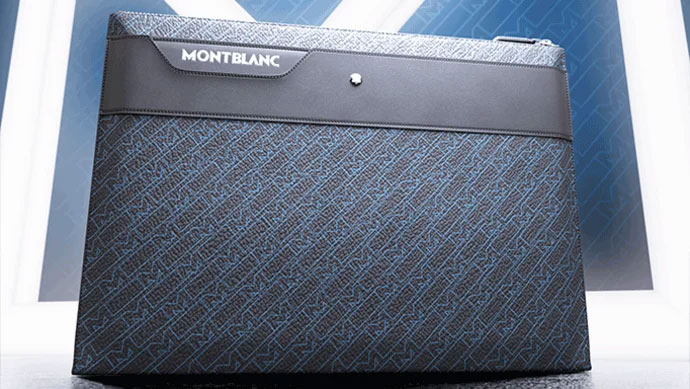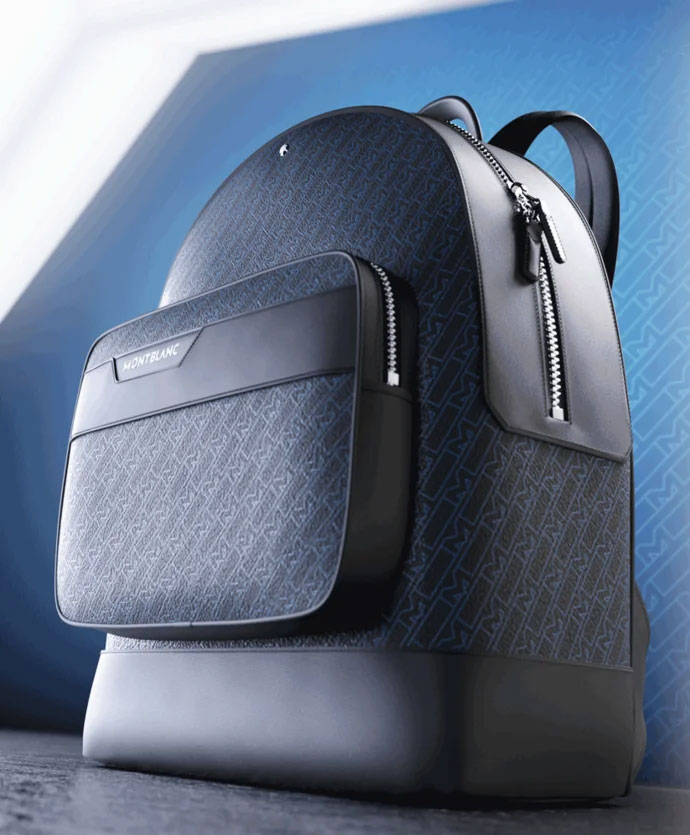 "Striking a balance between bold streetwear attitudes and relaxed elegance"
The 2-tone M design has been inspired by the geometry and lettering of graphics from the Montblanc 1920s archive. This 2-tone M print is a combination of bold streetwear and relaxed elegance. M_Gram 4810 can be used during the day into the evening, for business or personal.
The all-over unisex logo has been printed over small, medium and large leather goods. This includes; backpacks, pouches, wallets, card holders and more. Each M_Gram 4810 item has been crafted using a Combination of coated-canvas resistant to scratches and black leather trimming details to further enhance the craftsmanship of the line, giving a sophisticated twist.