We're all doing our bit to become more environmentally conscious. As a collective, it is our responsibility to preserve the environment for future generations. Implementing changes in our daily lives can have a huge impact in the future.
Shopping responsibly is a huge contender to becoming more environmentally conscious. You may have noticed that some of your favourite brands are now creating 'sustainable' or 'eco-friendly' collections.
MONTBLANC BLUE SPIRIT
Montblanc is known for its high-quality writing instruments and premium leather goods. Montblanc has created the 'Blue Spirit' collection to maximise its footprint on culture while minimising its footprint on nature.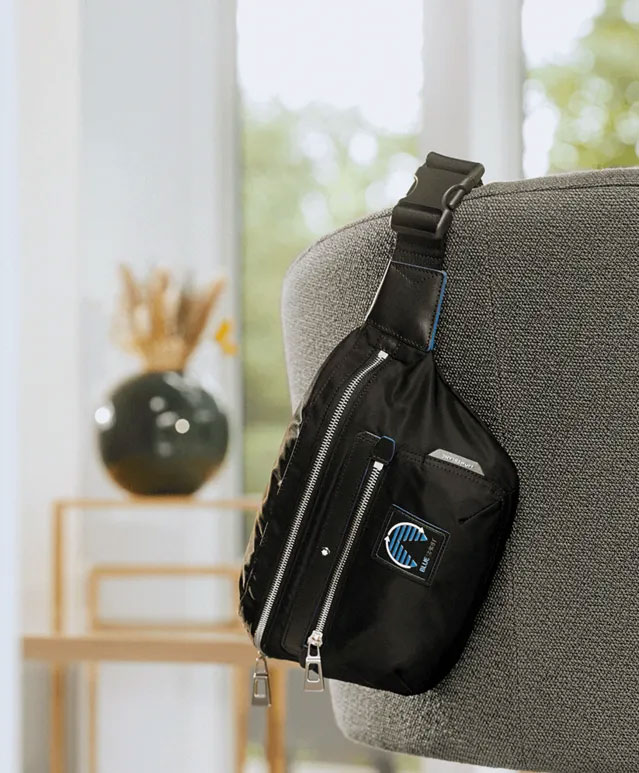 The Blue Spirit collection is comprised of luxurious items that are functional for everyday use. Every single material in Montblanc's Blue Spirit collection is recycled. The main fabric used is a recycled nylon material called 'ECONYL ®' - a sustainable nylon yarn sourced from regenerated waste. The soft calfskin leather has been produced with a CO2 neutral tanning process and the steel is 100% recyclable. The buckle fastenings on certain items have been crafted out of 100% recycled plastic.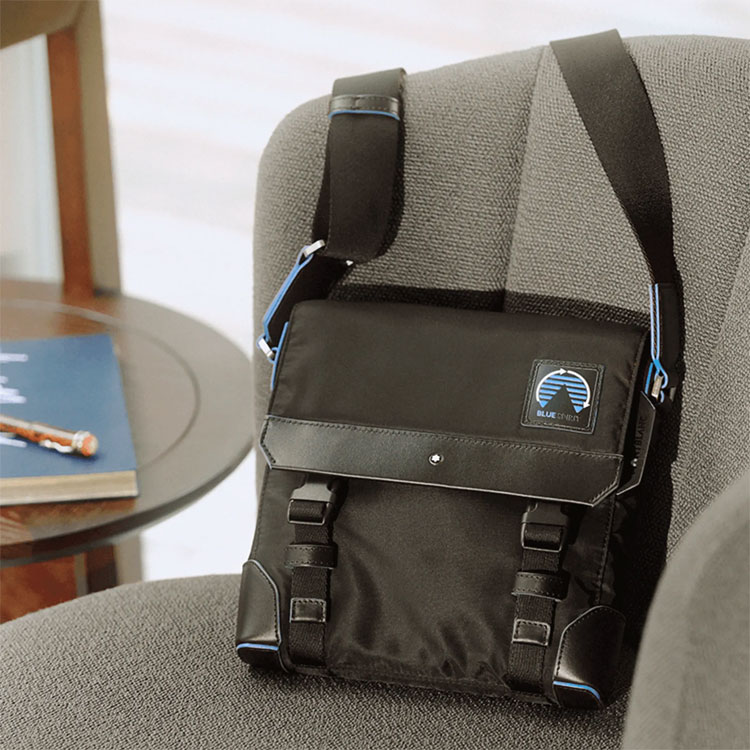 The contemporary items in the Blue Spirit collection come in black with blue accents. The Blue Spirit collection allows you to encounter the sophistication of Montblanc whilst maintaining your commitment to becoming environmentally conscious.
More items from Montblanc's Blue Spirit collection are to be added over the next few days, so make sure you keep your eyes peeled.