Montblanc Muses combines the Maison's legacy of writing with the stories of influential women who have left their mark on today's society and culture.
2021 marks 10 years since the unfortunate passing of Dame Elizabeth Taylor (1932-2011). E.T. was one of the most iconic and influential leading women of the 20th century. She moved audiences with her on-screen performances, iconic style, she inspired many with her off-screen activism and invented the 'modern-day' celebrity. Known for being the leading lady in movies such as Cleopatra and Cat on a Hot Tin Roof, E.T. forced the world to acknowledge the AIDS pandemic, she grew her fragrance line into a huge business and much much more.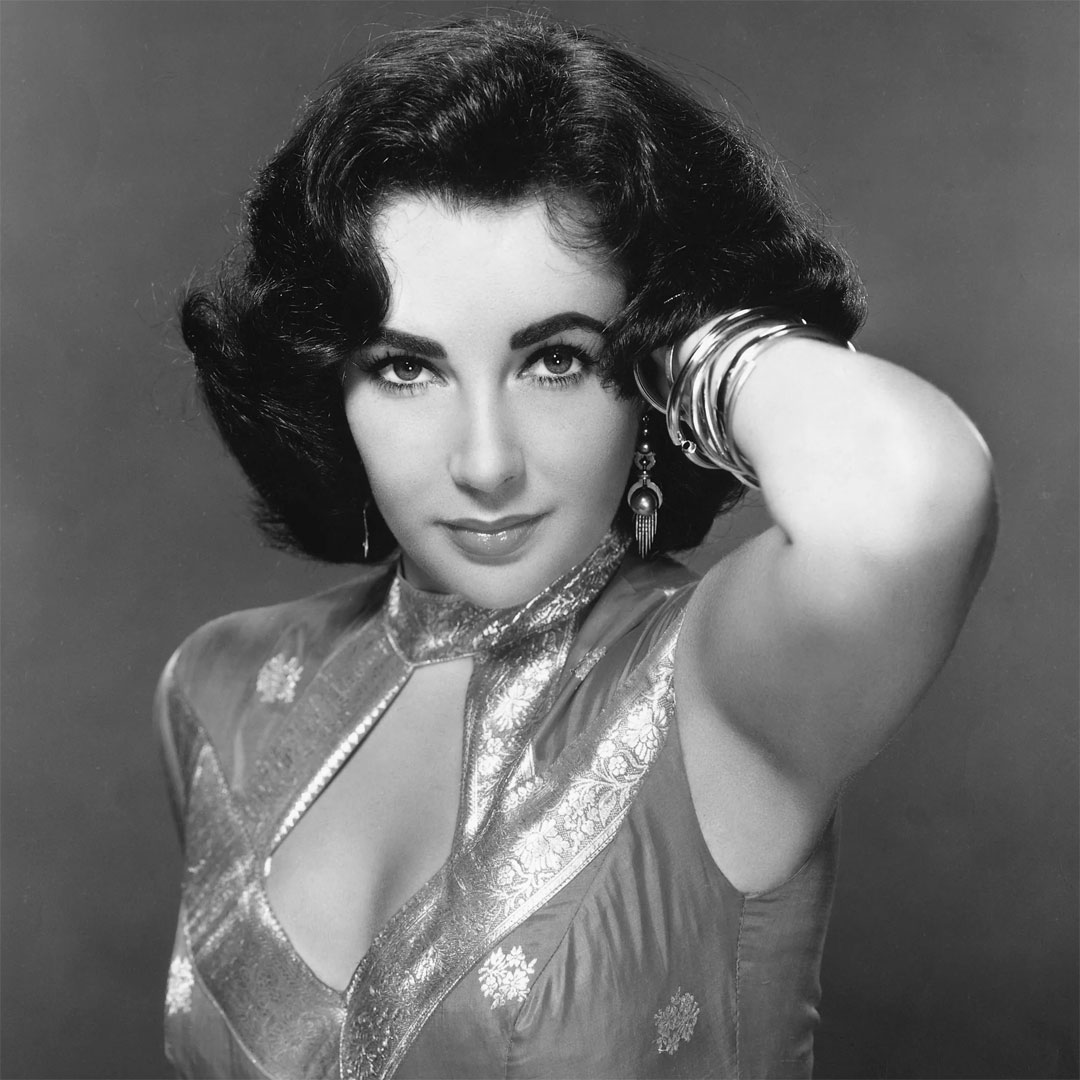 Montblanc has immortalised Dame Elizabeth Taylor by creating a line of writing instruments that encapsulate her life. This latest Montblanc Muses collection of writing instruments consists of a Fountain Pen, Rollerball Pen and Ballpoint Pen. The design of the writing instruments has taken inspiration from the aesthetics of the 1950s and 1960s. The tapered shape of the writing instruments is symbolic of the original Montblanc shape writing instrument in that period. The overall body of the writing instruments has been crafted out of dark-violet marbleised lacquer - a homage to Elizabeth Taylor's eyes and her favourite colour.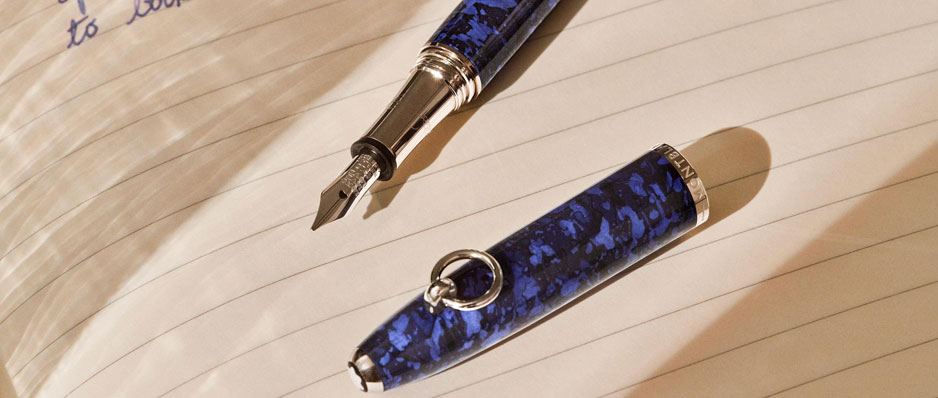 Elizabeth Taylor was known for having a passion for jewellery and was the inspiration behind the ring-shaped clip. The platinum-coated ring-shaped clip represents the gigantic 33.19 carat Elizabeth Taylor Diamond (formerly known as the Krupp Diamond) ring, given to her by Richard Burton.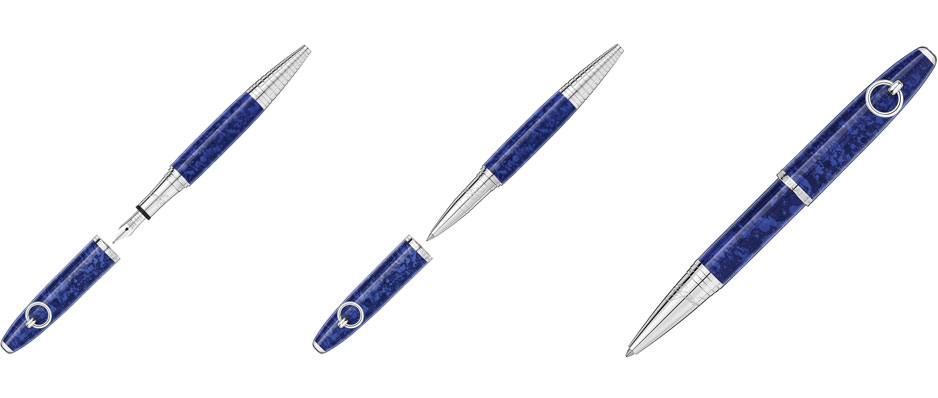 During the AIDS pandemic in the 1980s, Elizabeth Taylor used her celebrity status to spread awareness and support people living with HIV/AIDS. In 1985, Elizabeth Taylor co-founded the American Foundation for AIDS Research (amfAR), now The Foundation for AIDS Research. In 2000, E.T. attended the GLAAD Media Awards and gave a moving speech that ended with the words "Long, Live, Love". The words of her speech have been engraved onto the fountain pen's Au 585 rhodium-coated gold nib.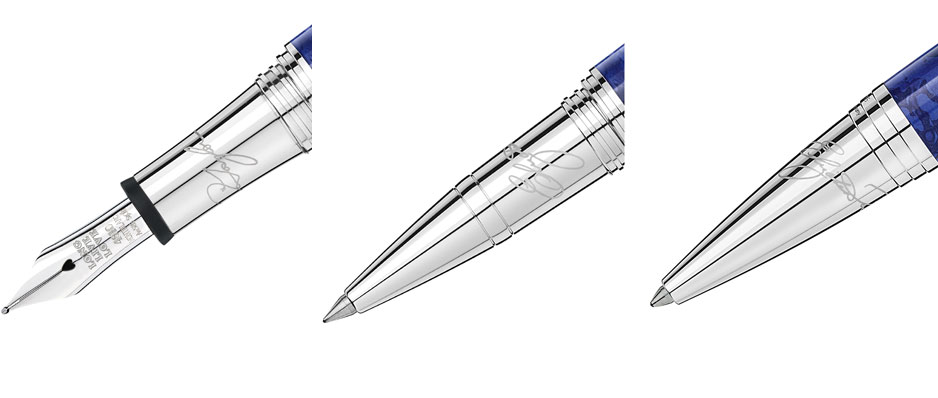 The Montblanc Muses writing instruments come presented inside a bespoke gift box and are issued with a special Elizabeth Taylor service guide.