It's that time again, it's time for a Montblanc update. We're still receiving in lots of high-quality Montblanc products including wallets, briefcases and writing instruments. Our latest Montblanc products are perfect for daily life or if you're a collector of limited edition writing instruments. Stay tuned, because we'll be posting more Montblanc products to our social media pages in the next few days as we continue to receive products in.
Extreme 2.0
Montblanc's Extreme 2.0 collection is a spin-off of their Extreme collection - A new generation of leather accessories crafted using innovative and highly resistant materials. Montblanc's Extreme 2.0 is a modern adaption of their Extreme collection. The Extreme 2.0 collection has been designed to suit the young urban businessman or businesswoman. All Extreme 2.0 products have been crafted out of fine Italian calfskin leather with a textured carbon fibre print all over the exterior. So far we've received in card holders, briefcases, document cases and many more.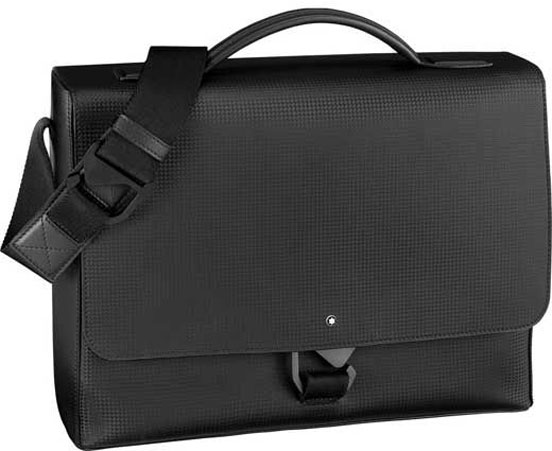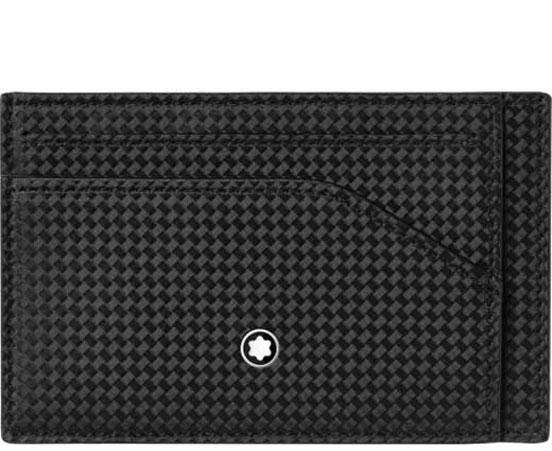 *Over the next few days we will be receiving in more Extreme 2.0 products so stay tuned.
Nightflight
Montblanc's Nightflight collection is a travel range designed to meet an urban explorer's every need. We're currently stocking up on the new navy editions to this collection. Wash bags, backpacks, document cases and many more. These urban explorer items are all made out of strong nylon fabric with soft black leather trims.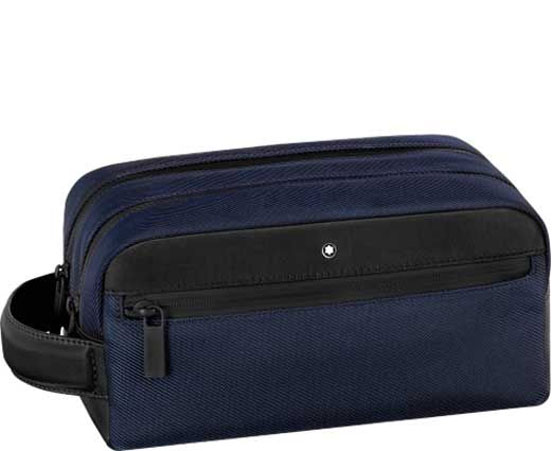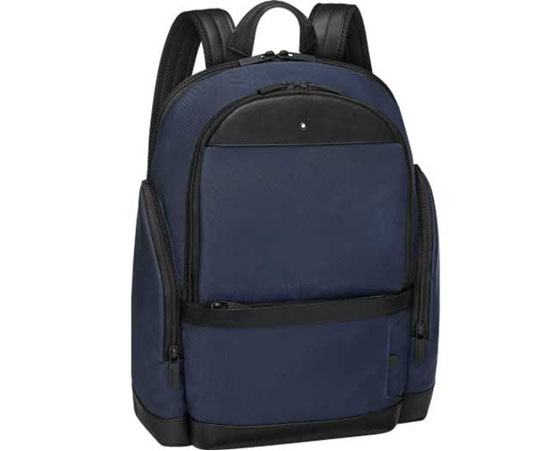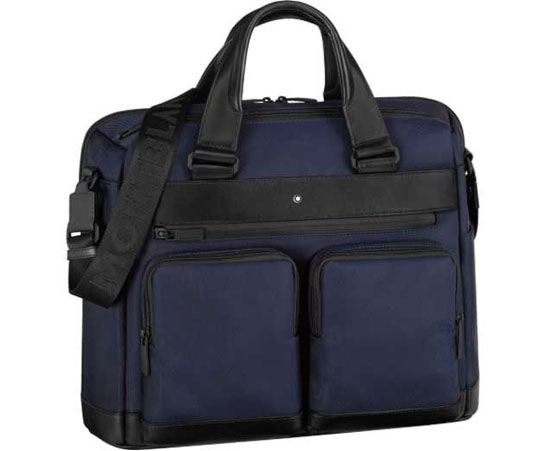 *Over the next few days we will be receiving in more Nighflight products so stay tuned.
Writers Edition
Each year since 1992 Montblanc pays homage to magnificent authors whose literature has become part of the world's literature. Each limited edition writing instrument is reminiscent of the author's literature and interprets the lives, spirits and works of their outstanding personalities. This year Montblanc is paying tribute to Homer, the legendary Greek author of Iliad and Odyssey - two poems that are at the centre of Greek literature.
We've received the limited edition Homage to Homer pen set in. This pen set consists of the Homage to Homer fountain pen, ballpoint pen and mechanical pencil.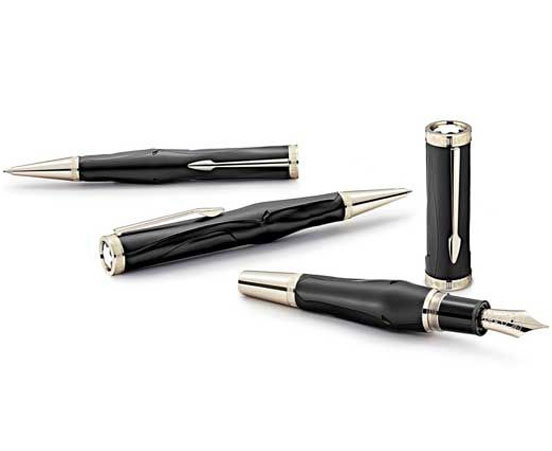 #MY4810 x Pirelli
Montblanc has recently teamed up with Pirelli to bring high-performance and mobility to life. This collaboration is creating limited edition luggage. The Pirelli collaboration is taking Montblanc's #MY4810 collection and putting their own personal spin on it. The body is a navy high-performance polycarbonate with contrasting yellow features such as a yellow luggage tag and 360° degree ball-bearing wheels with yellow PIRELLI and curved-line trademarks that draw their inspiration from the famous colour codes of Pirelli competition tyres.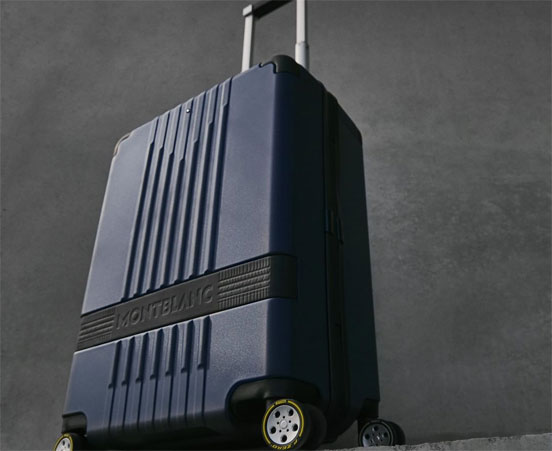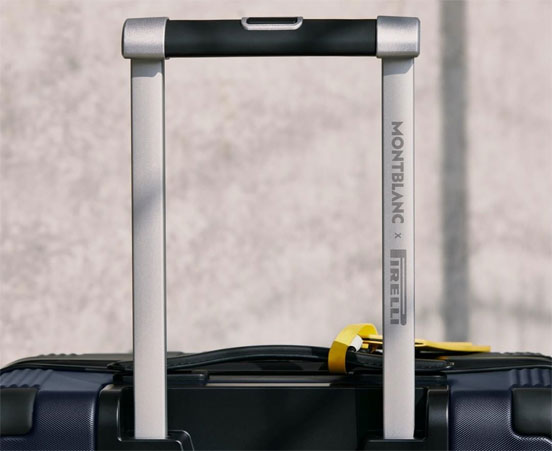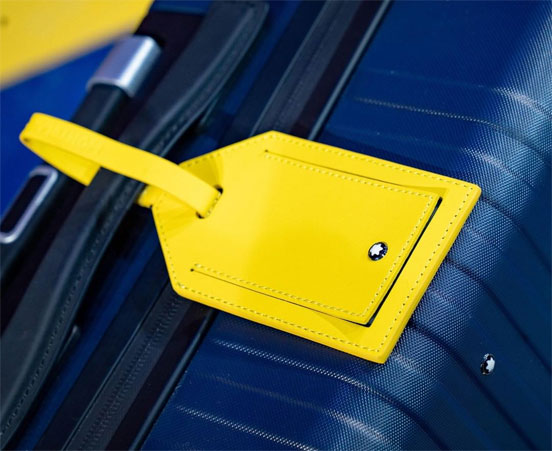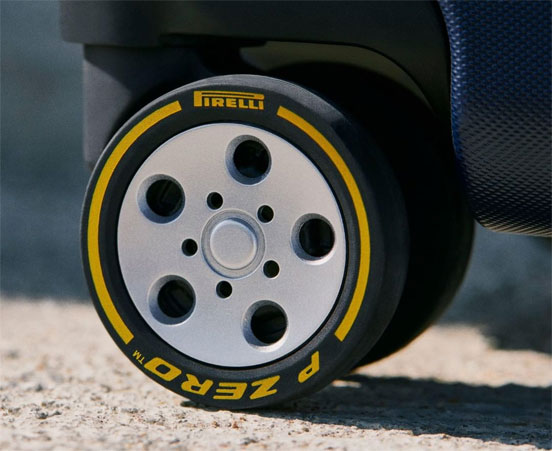 Wheelers Luxury Gifts Personalisation
All Montblanc writing instruments are presented inside a beautiful presentation box that can be plaque engraved. Here at Wheelers Luxury Gifts, we offer a personalised engraving service so if you have bought an item from us you wish to be personalised we can assist you. We offer free UK delivery on ALL orders and free UK next day delivery on orders over £100. We also have a gift wrapping services so if you're sending a present straight to the receiver we can wrap it for you. Please don't hesitate to contact us if you have any enquiries :)
*Unfortunately we cannot engrave products that aren't purchased from us as we cannot be held liable if something goes wrong.