We love to keep the website fresh and exciting by introducing new brands and products to cater to everyone.
LSA International is the latest brand to hit the website. Who is LSA International you ask?
LSA International is a London-based design studio specialising in contemporary handmade glass pieces. LSA International creates handmade pieces from vases that double up as candle holders, wine glasses, gin jugs, individual serveware pieces and more.
LSA International was co-founded in 1960 by Janusz Lubkowski during a period of cultural and social change. Lubkowski's diverse ideas and dedication to contemporary design allowed his company to thrive.
By using traditional methods, LSA International's pieces are truly individual. The handmade glass pieces all slightly differ in size due to the experimentation with different techniques, pushing the boundaries of hand production. All wood used is FSC®-certified – the independent, internationally-recognised mark of responsible and sustainable forestry. LSA International world with oak, walnut, European ash and beech wood.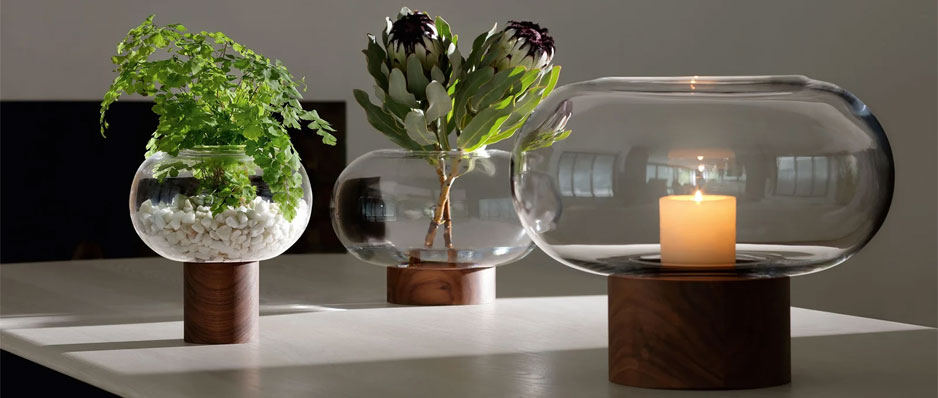 Sustainability is a huge priority for LSA International. Their pieces are made with longevity in mind, thus encouraging people to buy less and own for longer. Glass is infinitely recyclable.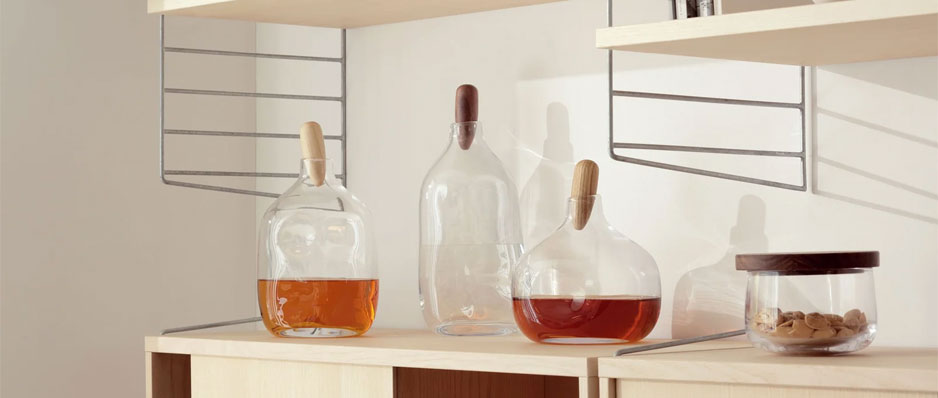 Our collection of LSA products is growing daily, keep your eyes peeled for more drinkware and interior pieces.