As you know the beginning of the year means new products and new collections from your favourite brands. We have had an abundance of new products and product lines in already and we're only halfway through February. From TUMI to Paul Smith to Radley, these all have new products and product lines for you to get excited about.
TUMI
TUMI so far is the brand that we've updated the most, from new products in existing product lines to new product lines altogether it's definitely worth taking a look at what they have. TUMI has released the third instalment of their Alpha collection named Alpha 3. TUMI's Alpha 3 collection is filled with business essentials, luggage and travel essentials this collection is smart, sophisticated and it's essential for any TUMI lovers.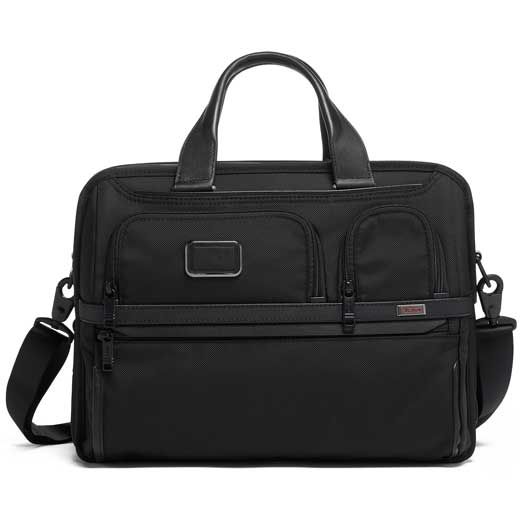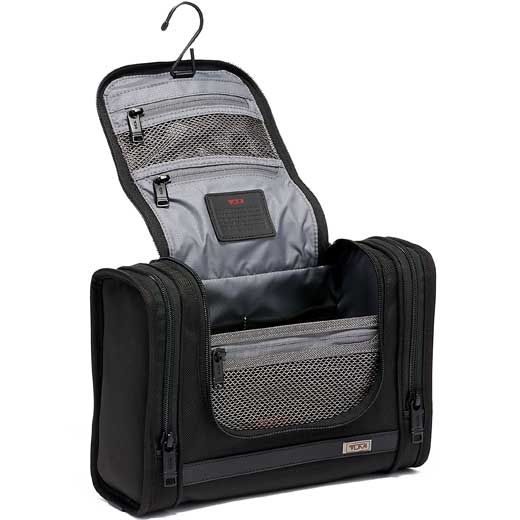 TUMI has remodelled its Tegra-Lite collection the graphite exterior has now been changed to a sophisticated jet black exterior. Still made out of Tegris, these superlight suitcases are definitely essential if you're prone to exceeding the weight limit.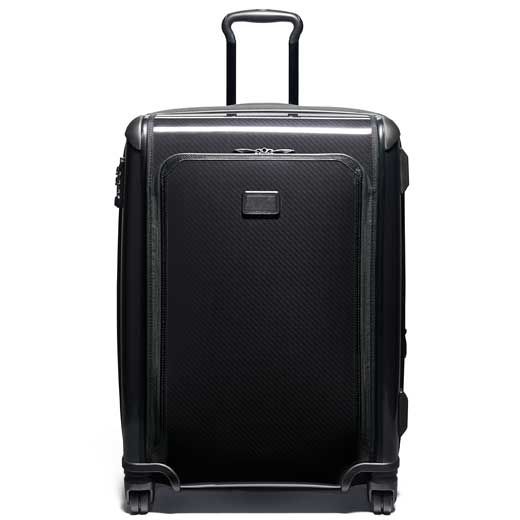 Most TUMI products come with a leather luggage tag, leather patch or both that can have complimentary free embossing if you wish. Please feel free to explore our TUMI section.
Paul Smith
Paul Smith is known for their fun, different designs on their products. The latest Paul Smith products we've received will definitely get you in the mood for your summer holidays. From swim shorts to dresses to flip flops Paul Smith is the brand if you want to express a more playful side.
Paul Smith flip flops are super comfortable and super stylish. The latest Paul Smith flip flops we have received come fixed to a disc. This disc is the same material of the flip flops and can be used as a way to keep your flip flops together. We have these in their iconic swirl pattern and their zebra logo pattern.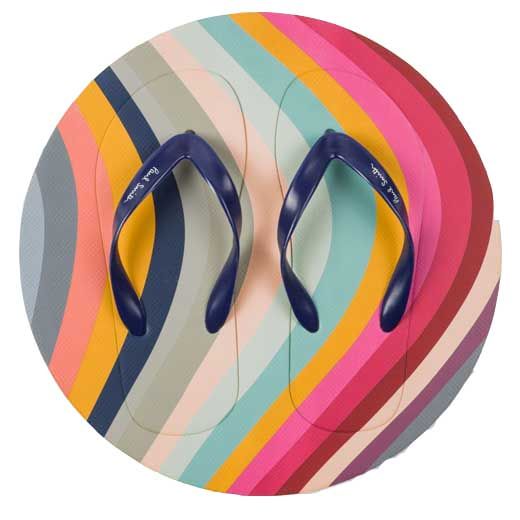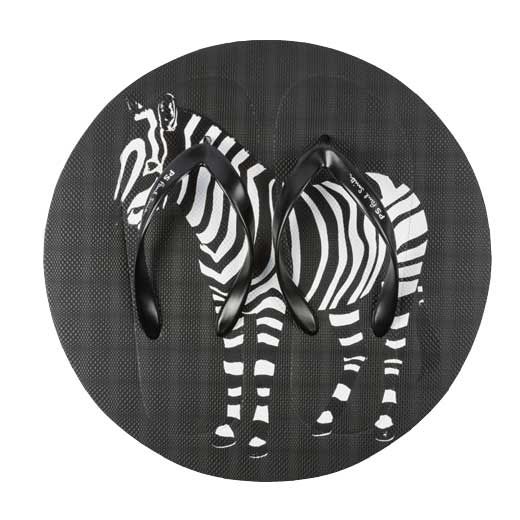 Beach towels and hats are also essentials for your summer holidays. We've just restocked our Paul Smith towel section, the latest in is the black and white Polly Pebble towel. This super soft beach towel will make you never want to get up from sunbathing again. Everyone needs a holiday hat and what better than a lightweight fedora? It's stylish and will keep your head cool.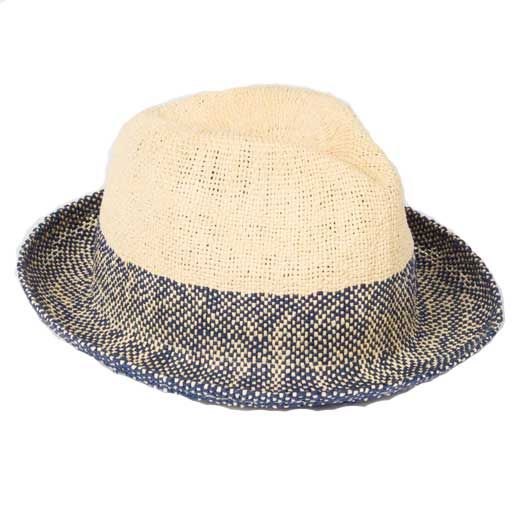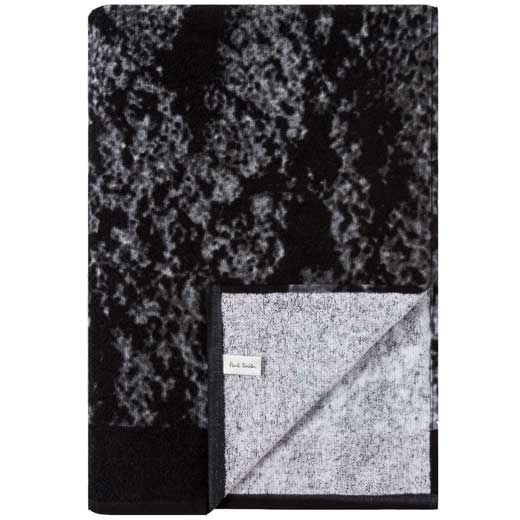 Aspinal of London
If you LOVE all things pink Aspinal of London is the brand for you. Embracing the colour pink they're adding new products such as handbags, clutch bags and purses to existing lines such as Camera, Mini Hat Box and Continental. All iconic brands by Aspinal of London. Please feel free to delve more into out Aspinal of London collection.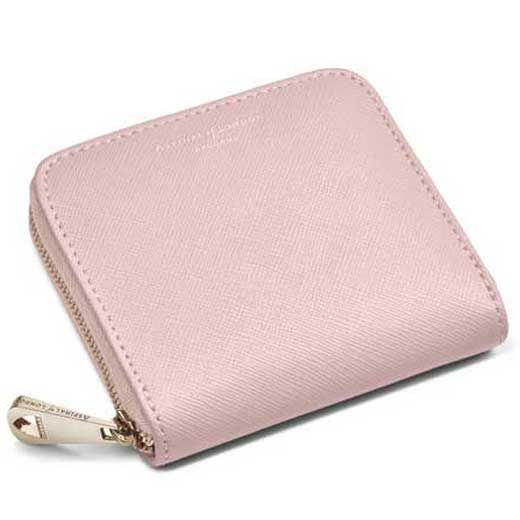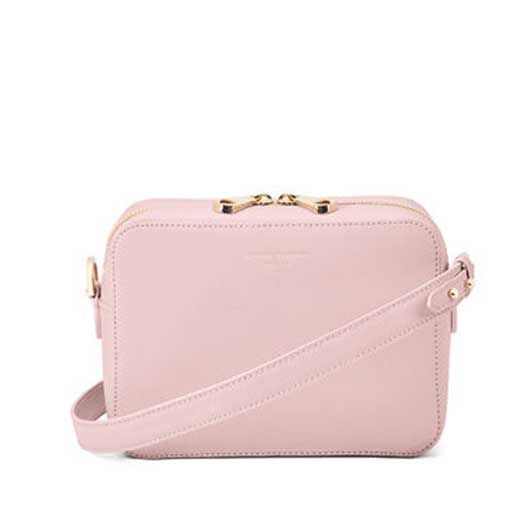 Radley
Radley London is always finding new ways to make us fall in love with them. 2019 is the year Radley bring out even more exciting collections. Radley and Friends is the latest collection we seem to be falling in love with, from coin purses to handbags this adorable collection will leave you wanting more.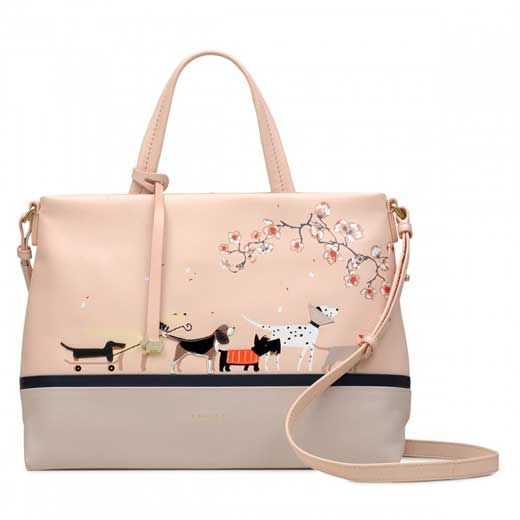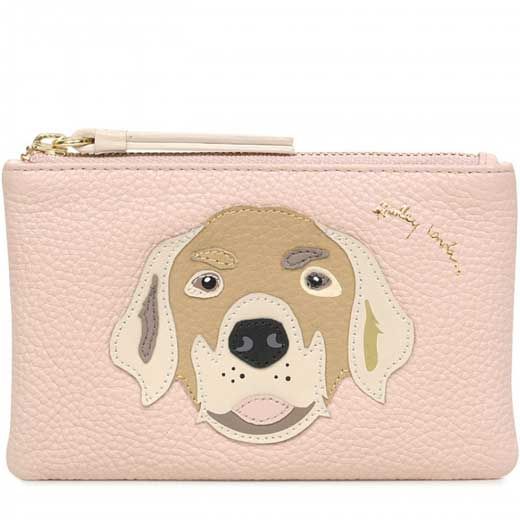 Multi Dogs is another collection that you will not be able to resist. This super affordable collection has been crafted out of textured leather and features a repeated Radley London Scottie dog print on the exterior. Whether it's a need or a want you will not be able to resist.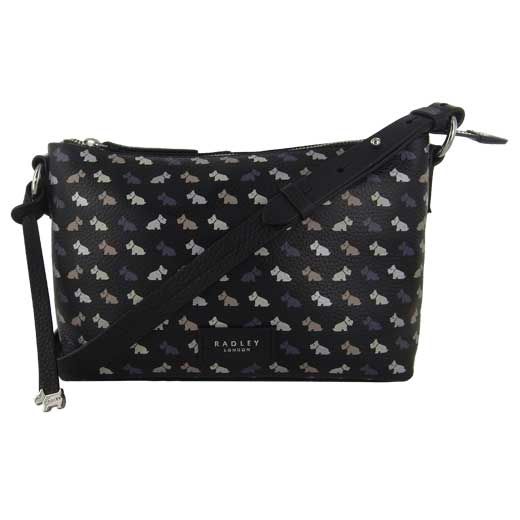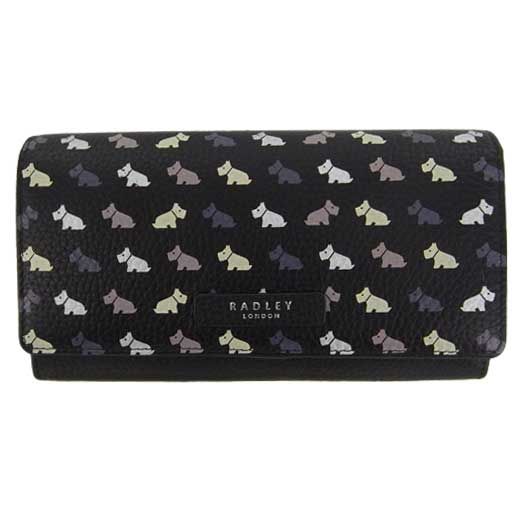 Please feel free to take a look at the rest of our Radley collection.
Wheelers Luxury Gifts Services
Here at Wheelers Luxury Gifts, we offer free UK delivery on all products under £100 and free UK next day delivery on all products £100 and over. All items can be gift wrapped and are accompanied by a handwritten tag. We also offer personalisation services of certain products so please don't hesitate to contact us if you have any questions about our personalisation services :)