This promotion has now ended.
On August 8th 1980 we opened our shop in Loughborough, Leicestershire. To celebrate our 40th Anniversary we are offering a one-off promotion with savings of up to 40% off our selected brands and lines. Please hurry as our Ruby Anniversary offers will only be available on a limited time and we have limited quantities at 40% off.

We would like to thank you all for your loyalty and support over the last 40 years. It has been a pleasure for our family and team helping our loyal customers and friends since opening our doors in 1980.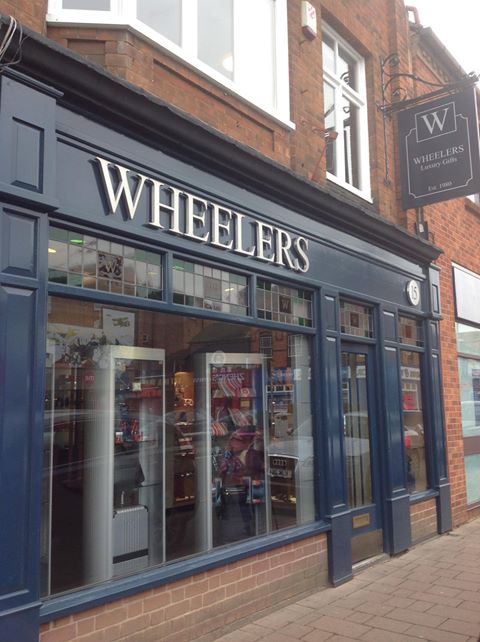 Up to 40% Off
- Select seasonal lines
- Excluding refills
40% Off
15% Off
10% Off
- Excluding refills
50% Off
*We expect to be very busy over our promotion so please allow an extra few days for your order to arrive. If your order is needed urgently then please get in contact and we will do our best to despatch within your requirements. We're open Monday - Friday 9 am to 5:30 pm. Saturday's & Sunday's we're closed.