We're all a little guilty of finding a fragrance and sticking with the same one. But what if I told you we had your new favourite fragrance sitting right here at Wheelers Luxury Gifts? Fragrances are always a great purchase, whether it's a gift for yourself or a gift for someone special. From musky scents to fruity scents we have you covered.
Recently, Montblanc has released their newest fragrance 'Explorer'. Montblanc took the fragrance world by storm when they released their popular 'Legend' eau de toilette. Closely following the Legend fragrance was Montblanc's Emblem fragrance collection.
Montblanc Legend
For years, Montblanc has developed its Legend fragrance to the scent it is today. As of today, Montblanc's Legend fragrance has 3 different chapters - Legend, Legend Spirit & their latest one Legend Night. Instantly you know it's the Legend collection through the shape of the fragrance bottle. If this fragrance is a present for a loved one, we can engrave the Legend bottle.
Legend
Top Notes; Lavender, citrus & bergamot.
Heart Notes; White cedar, rose & fresh Jasmine.
Base Notes; Evernyl (Oak accord), sandalwood & tonka beans.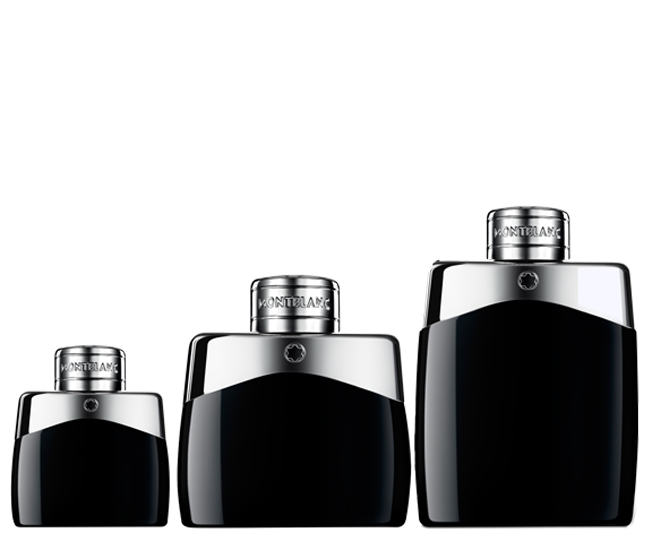 Legend Spirit
Top Notes; Pink peppercorn, grapefruit & bergamot.
Heart Notes; Lavender, cardamom & aquatic accord.
Base Notes; White woods, oak moss & white musks.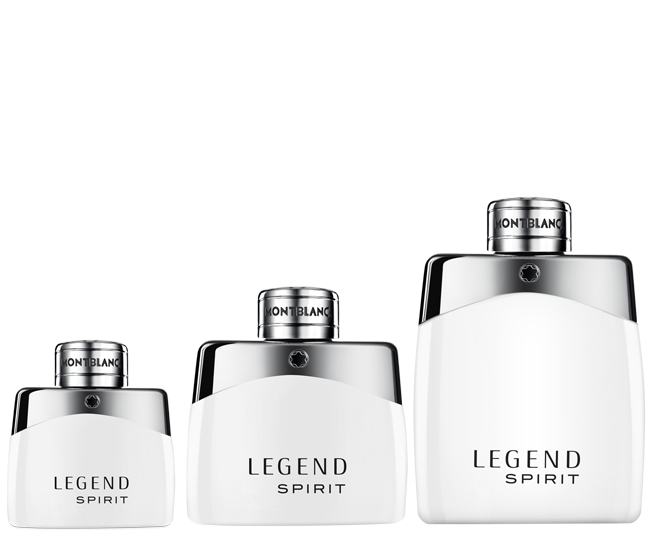 Legend Night
Top Notes; Bergamot & sage.
Heart Notes; Vetiver & violet.
Base Notes; Patchouli & vanilla.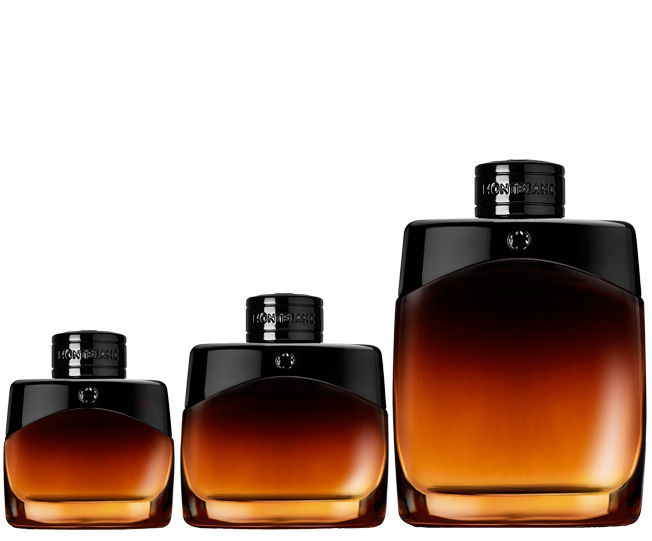 Montblanc Emblem
Montblanc's Emblem fragrance has 2 instalments, Emblem (the original scent) and their newest scent Emblem Intense. Emblem has been created to embody a new masculine essence. Emblem Intense is a recreation of the original Emblem scent but with a spicy twist. Montblanc's Emblem fragrance comes housed inside a snowcap shaped bottle - mimicking their iconic snowcap emblems that are placed on their leather goods and writing instruments.
Emblem
Top Notes; Clary sage, cardamom & grapefruit.
Heart Notes; Violet leaves & cinnamon leaves.
Base Notes; Tonka beans & precious woods.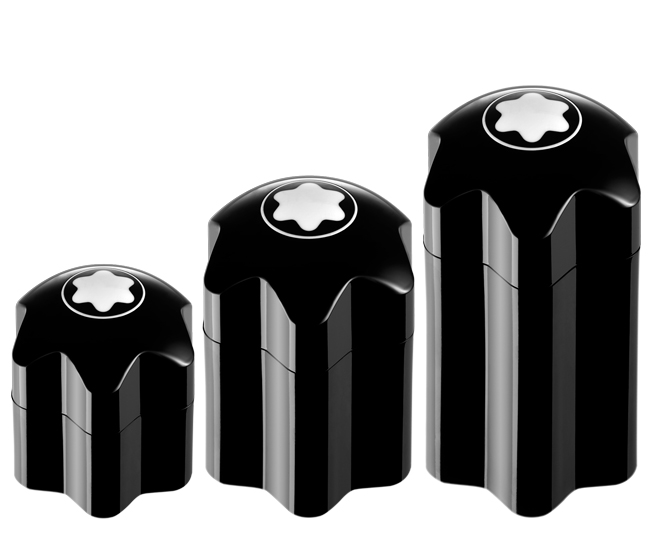 Emblem Intense
Top Notes; Grapefruit, clary sage & coriander seeds.
Heart Notes; Violet leaves, pomarose & nutmeg.
Base Notes; Precious woods, patchouli & velvet suede accord.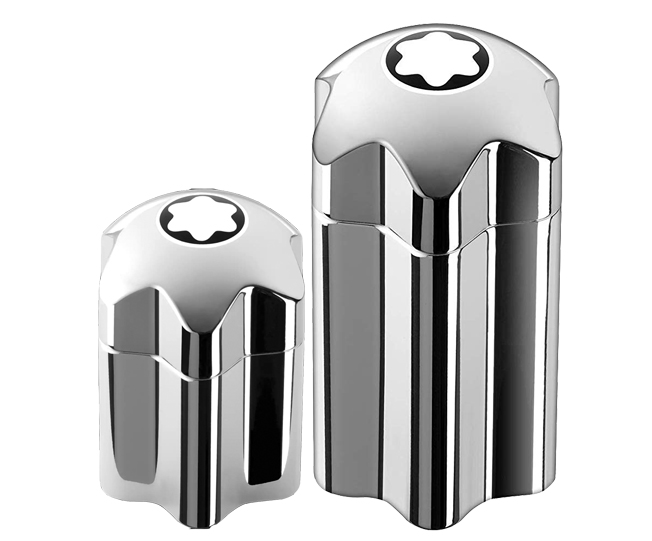 Montblanc Explorer
Now for Montblanc's latest fragrance - Explorer. The Explorer fragrance will take you on a journey full of adventure and freedom. The aromatic woody Explorer fragrance is encased inside a black Saffiano textured leather bottle with their iconic snowcap emblem placed on the front.
Explorer
Top Notes; Bergamot, pink pepper & clary sage.
Heart Notes; Patchouli, mahonial & ambrofix.
Base Notes; Vetiver, leather & cedarwood.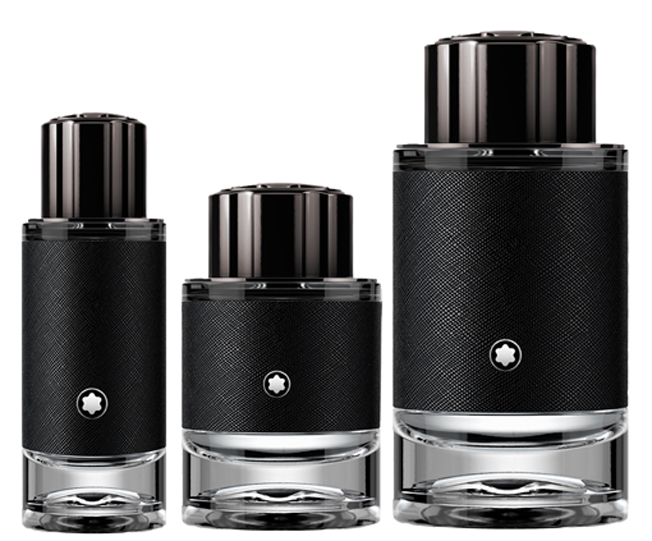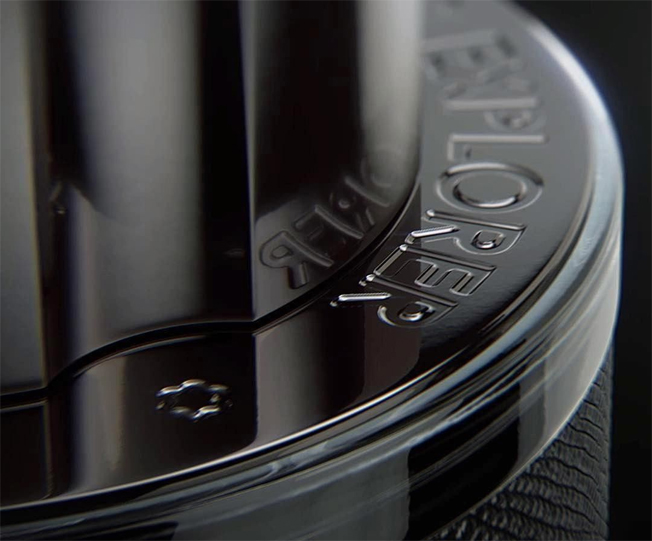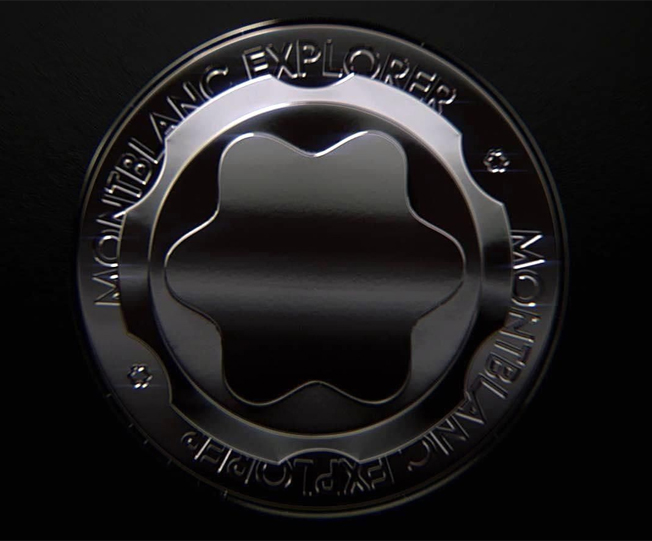 We also have fragrances for women by Montblanc including their Individuelle collection. Click here for our complete Montblanc fragrances collection. Not interested in Montblanc fragrance? We also stock many more brands fragrances including Floris London.
Wheelers Luxury Gifts Personalisation
Complete your Montblanc purchase by adding on our complimentary personalisation service. Make this a perfect gift for a loved one by having their initials engraved onto the fragrance bottle. Is this a corporate gift? We can also engrave your companies logo by our professional in house engravers. Finish the purchase off by adding on our complimentary Montblanc gift wrapping service. We offer free UK delivery on all items in store and free UK next day delivery on all items over £100. Please contact us if you have any questions regarding the purchase of your new Montblanc fragrance :)