Today marks international Star Wars Day. Today is all about celebrating George Lucas's amazing franchise. The 4th of May was chosen to pay homage to Star Wars as it's a fun pun for the catchphrase "May the force be with you". The franchise Lucasfilm didn't create the holiday, but they have decided to celebrate the holiday alongside the rest of the world.
Celebrate Star Wars Day with us by treating yourself to a Star Wars-themed writing instrument. Cross & S.T. Dupont Paris has produced some intricate writing instruments that have been dedicated to the iconic franchise.
Cross' writing instruments dedicated to Star Wars are simple yet effective. Cross' Star Wars series features writing instruments for every fan. Each character from Star Wars has been brought to life with these special writing instruments.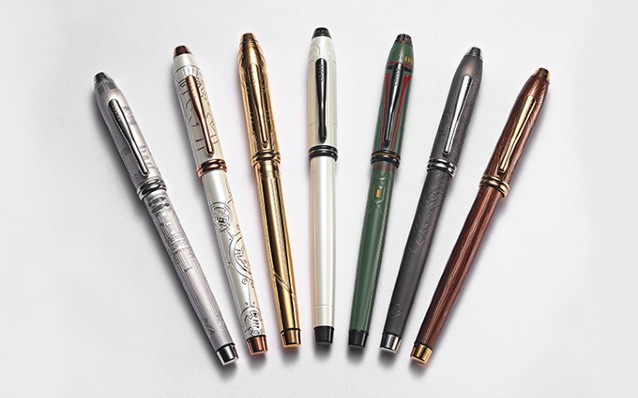 S.T. Dupont's writing instruments dedicated to Star Wars show the light and dark side of the force. Arguably the most iconic S.T. Dupont Star Wars-themed writing instruments we have in is the levitating fountain pens. Only 8 of each fountain pen was created in the world. We have the Master Jedi Yoda Light Sabre and Darth Vader Light Sabre fountain pens.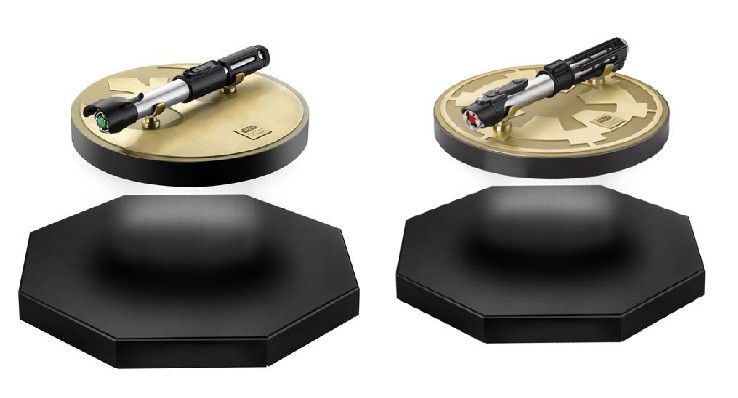 Indulge a little, treat yourself to a new writing instrument dedicated to your favourite film franchise.
May the 4th be with you.