With Christmas being just over a week away, the countdown is on! Whether you have a few little bits left to get or are yet to start, we are here to help.
Gift sets are perfect for your loved ones. We have sock sets and underwear sets that work perfectly as stocking fillers. Then we have hat, scarf and glove sets that make for a great main present. If that isn't taking your fancy, we stock Paul Smith loungewear sets that are perfect for relaxing in the evening.
Below are some of our favourite clothing gifts available on our website:
BOSS Pack of 4 Dark Grey Regular Length Socks £22.40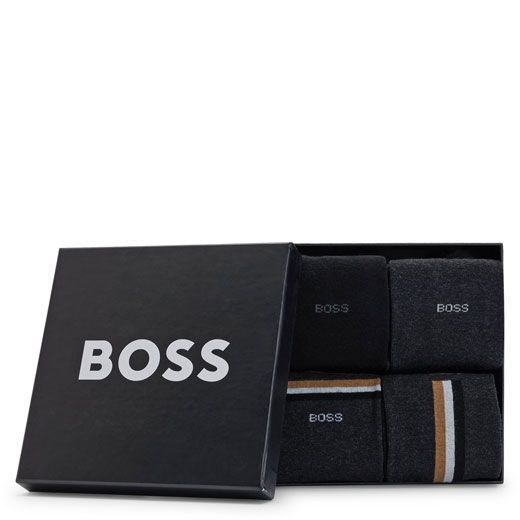 BOSS 3-Pack of Stretch Cotton Trunks in Black & Mustard £31.50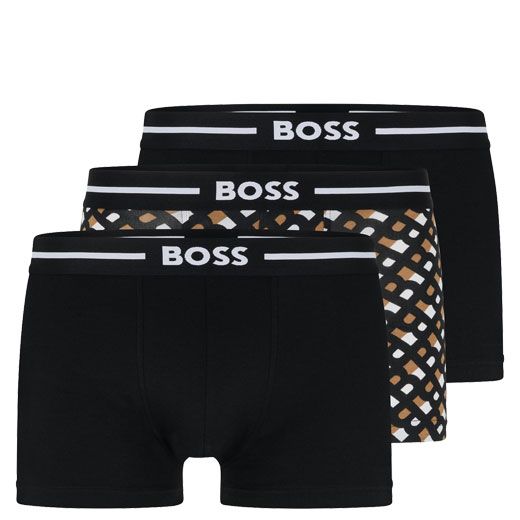 BOSS Grey Wool Signature Stripe Hat & Scarf Set £139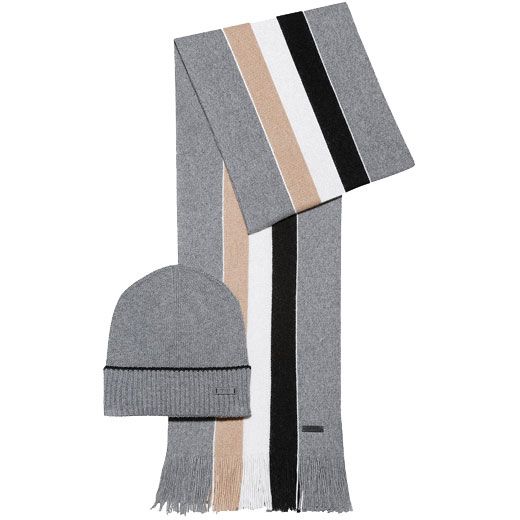 BOSS Navy Virgin Wool Hat & Scarf Set with Light Blue Details £139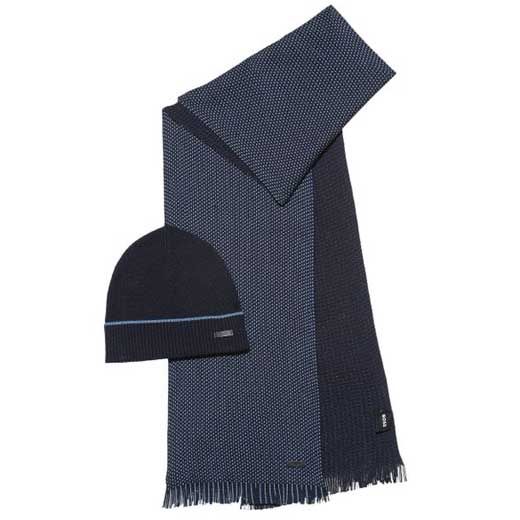 BOSS Black Cotton Hat & Scarf Set with Logo Artwork £169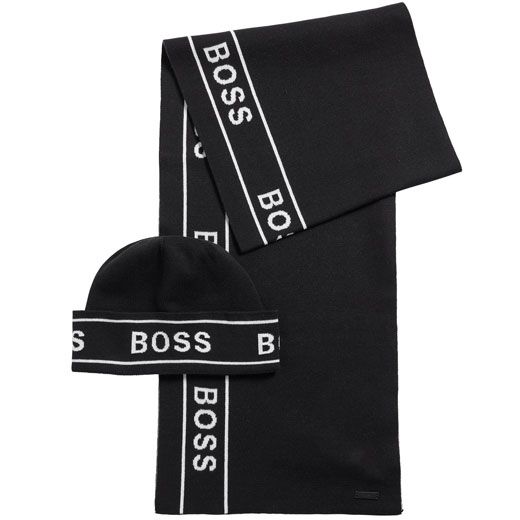 Paul Smith 3-Pack of Men's Novelty Large Logo Socks £55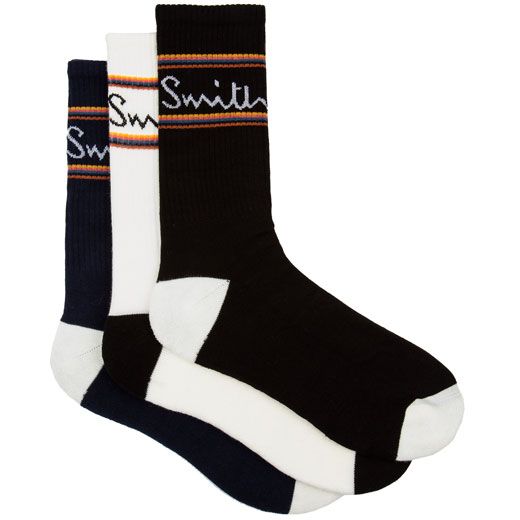 Paul Smith 3-Pack of Men's Orange Stripe & Spot Socks £55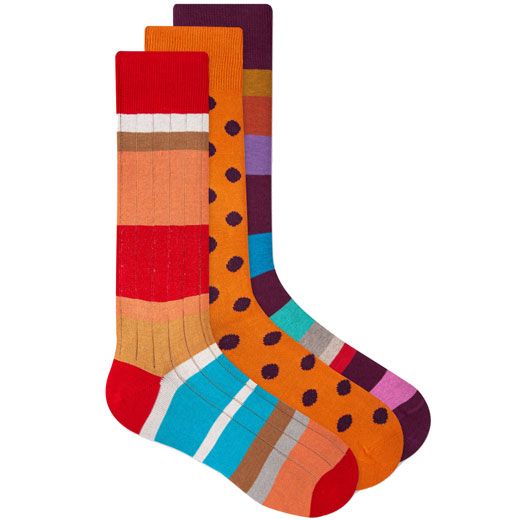 Paul Smith Women's Pink Loungewear Set £140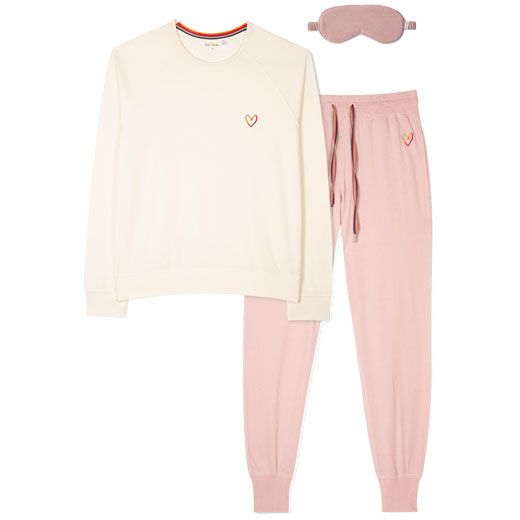 Paul Smith Men's Artist Stripe Scarf, Navy Gloves & Hat Gift Set £215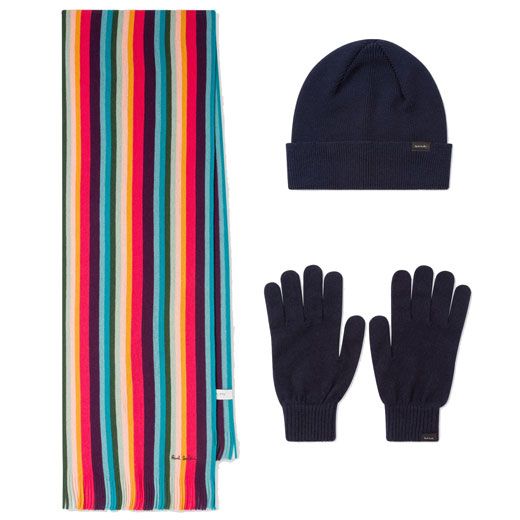 Paul Smith Signature Stripe Men's Pyjama Set £224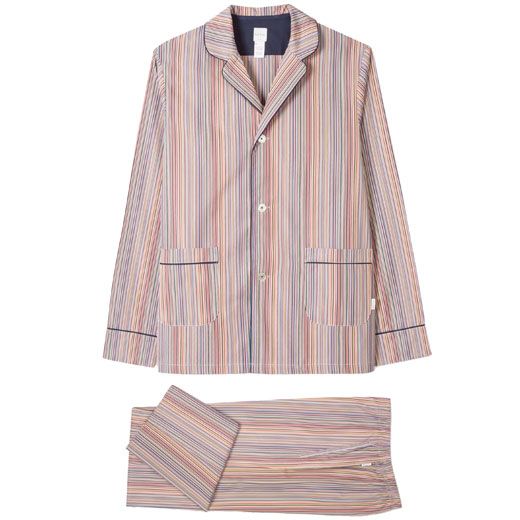 We have more gift set varieties available on our website, so if clothing is not your preferred choice, choose from leather gift sets, writing instrument sets or alcohol sets.