The Year of the Tiger is the third animal within the Chinese Zodiac. Associated with the Earthly Branch symbol, the Tiger represents bravery. People born in the Year of the Tiger are believed to be friendly, brave, competitive, charming and endowed with good luck and authority. The Tiger is seen as a competent leader.
Years of the Tiger include 1926, 1938, 1950, 1962, 1974, 1986, 1998, 2010, 2022, 2034…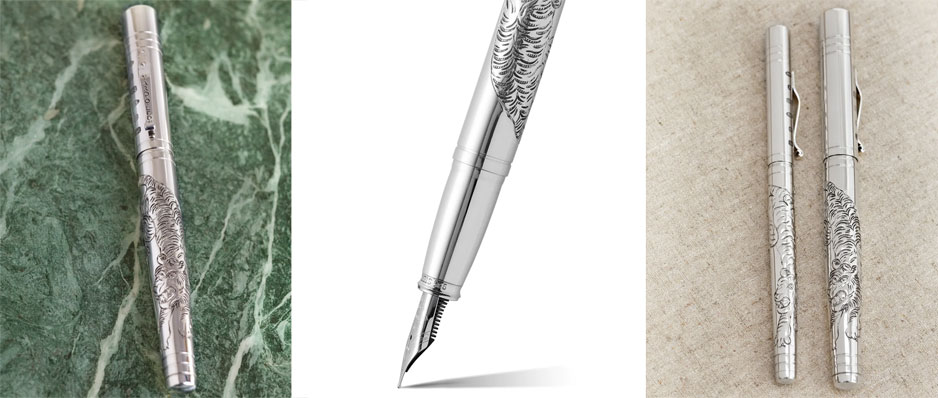 The limited edition Year of the Tiger fountain pen designed by Yard-O-Led will make for a beautiful gift for someone born on the Year of the Tiger. The exclusive grand fountain pen is limited to 10 pieces. Delicately crafted in sterling silver, the Grand fountain pen has a tiger hand-chased stalking around the barrel.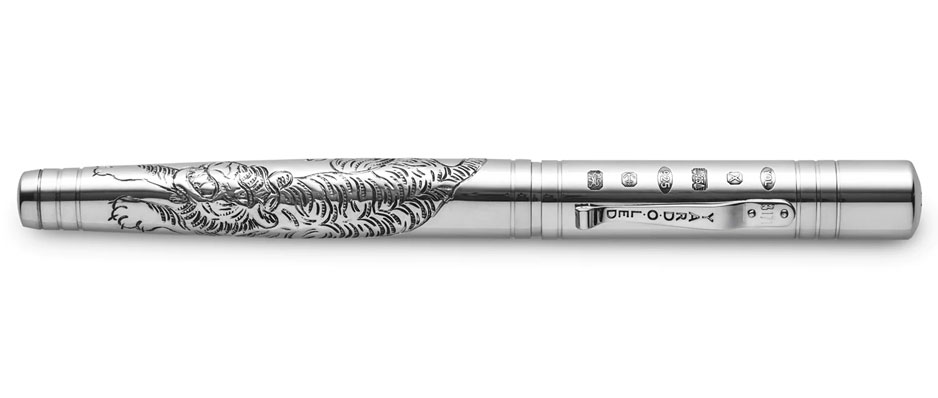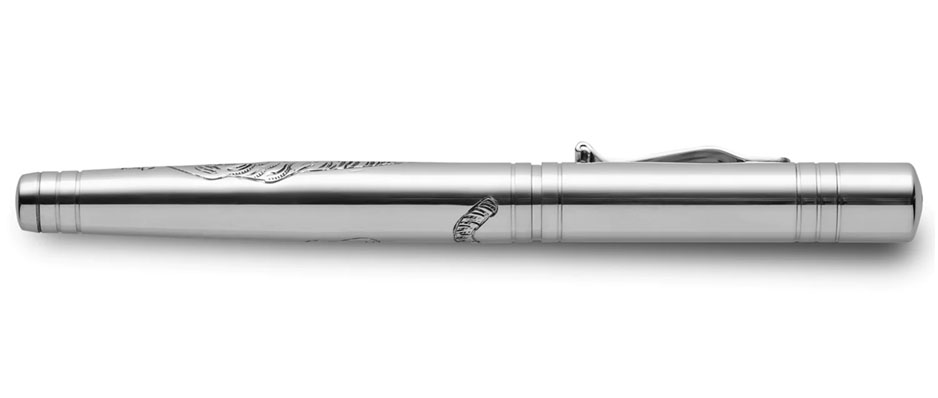 As well as Yard-O-Led's zodiac writing instrument Montblanc releases its own collection of Zodiac items, including Fine Stationery, Jewellery and Refills.