Gift Wrapping
What better way to show that you have taken time and care in selecting your gift than by allowing us to package and gift wrap it on your behalf.

Wheelers have a wide range of gift wrap, cards and bows to suit every occasion. Why not add extra surprise and mystery to the gift you have lovingly and carefully selected, by allowing us to gift wrap it for you before we despatch it. We will even handwrite a card with your message!

We are here to help you make the right choice, whether it is for a relative, friend or client.

We have been advising our clients, worldwide, for 30 years and offer a service that is second to none. We are sure that you will find our exacting standards exceed your expectations.
Montblanc Gift Wrap, Gift Tag & Bow - Free (excluding Stationery & Refills).
Gift Wrap, Gift Tag & Bow - £5.00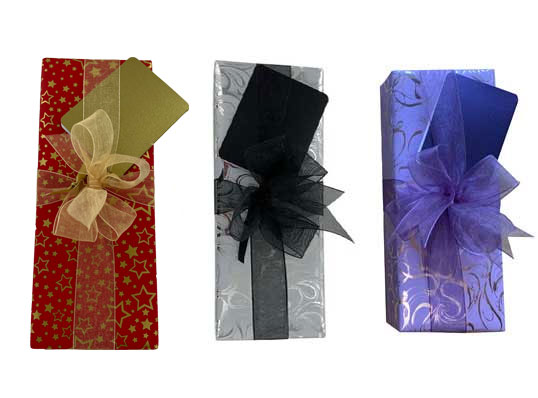 Recycled Gift Wrap, Gift Tag & Bow - £5.00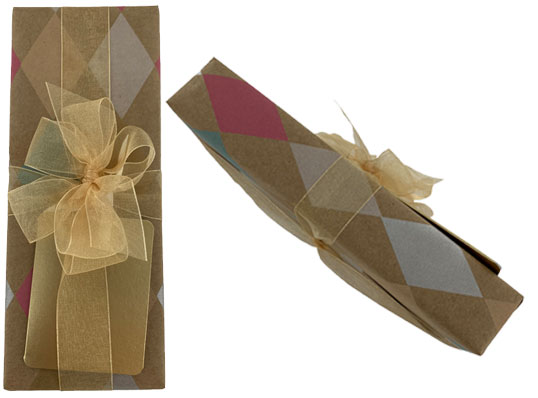 Choose your gift wrap and write your message at the checkout after selecting your gift.