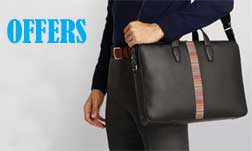 Offers
See our selection of Paul Smith Offers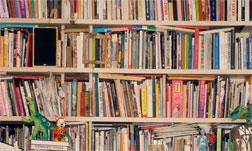 Paul Smith Writing Instruments & Stationery
See our Selection of Ballpoint Pens & Pencils.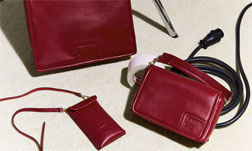 PAUL SMITH LEATHER & TRAVEL
See our selection of Bags, Belts, Wallets & more.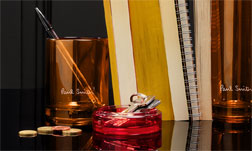 PAUL SMITH ACCESSORIES
See our selection of Keyrings, Money Clips & more.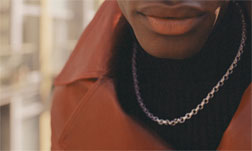 PAUL SMITH JEWELLERY
See our selection of Cufflinks, Tie Clips & more.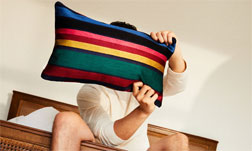 PAUL SMITH HOMEWARE
See our selection of Mugs & Textiles.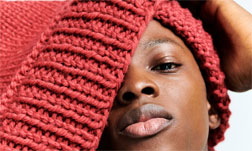 PAUL SMITH CLOTHING
See our selection of Socks, Scarves, Hats & more.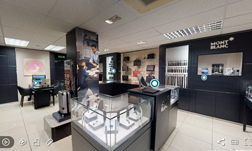 VIRTUAL TOUR
Take a 360° virtual tour around our Montblanc Boutique & Store.
Paul Smith
His platform into the fashion world was completely accidental due to a terrible accident that hospitalized him, whilst recovering he was introduced to the fashion industry through friends of his. The Nottingham boy learnt the art of tailoring in night classes and with the help of his girlfriend now wife, Pauline Denyer, he opened and managed his first boutique in the heart of Nottingham. Paul has now been in business over 40-years and established himself as someone who can anticipate and even spark of new fashion trends.
He creates wild and wonderful designs that are highly fashionable and amendable for the common man. Paul now has many collections; Paul Smith, PS by Paul Smith, Paul Smith Accessories and Paul Smith Shoes, rugs, china, spectacles and fragrance are made under license.
His stores and boutiques all reflect on the character of Paul Smith and his creations. They embrace his unmistakable English style augmented by the unexpected and showcase diversity with eccentric objects and pattern complementing the clothing with an extensive amount of books, art, jewellery and antiques.
All collections are mainly designed in Nottingham and London, the Paul Smith collections are primarily produced in England and Italy while the fabrics used are mainly of Italian, French and British origin.
Paul Smith & Wheelers Luxury Gifts
We have a wide range of Paul Smith products which include backpacks, messenger bags, handbags, travel accessories, clothing, cufflinks, keyrings. You name it we have a Paul Smith product for everyone.
Mr Wheeler is dedicated to ordering a wide and high-quality range of Paul Smith products, but if by chance you happen to be looking for a particular Paul Smith item that we do not stock, please do not hesitate to get in contact and we will try our best to assist you. We pride ourselves on offering good, old-fashioned personal service and are always happy to help.
Paul Smith Personalisation Service
Here at Wheelers Luxury Gifts, we can personalise a few Paul Smith products listed on our website. Our in-house engraver can emboss leather goods such as wallets and purses and engrave cufflinks, tie clips and keyrings. Use our personalisation services to help you create the perfect, luxury gift.
Paul Smith is the perfect brand if you're looking for high-quality, luxury products that you can also give as gifts and here at Wheelers Luxury Gifts we like to help you make them that little bit more special. On top of being able to engrave on some Paul Smith products, we can also engrave silver and gold plaques to place on the gift boxes, and we also offer a gift wrapping service. For £4, we can gift wrap any Paul Smith item in either lavender, silver or red.
We are an Official Paul Smith Stockist in England. Visit our Wheelers Luxury Gifts store in Loughborough, Leicestershire, that features a huge array of writing instruments, jewellery and leather. We would love for you to come and see us, we are open 5 days a week, Monday to Friday 9 am - 5:30 pm. You may call 01509 266320 or contact us by email - [email protected]