In 1834, Philip Wolf I realised that his luxury silver pieces sold significantly better when presented inside bespoke, beautiful boxes. After the success of this, Wolf I realised his luxury boxes were selling better than his sliver pieces therefore, he altered his path and decided to specialise in extravagant jewellery cases and watch boxes.
Elements
The Elements collection is crafted in vegan leather. Three different natural elements are conveyed through luxury watch accessories. Inspired by the world around us WOLF's "Elements" collection uses colours and patterns to represent the Earth, Water and Fire. Choose from the blues of Water, orange and magenta of Fire or greens and browns of Earth.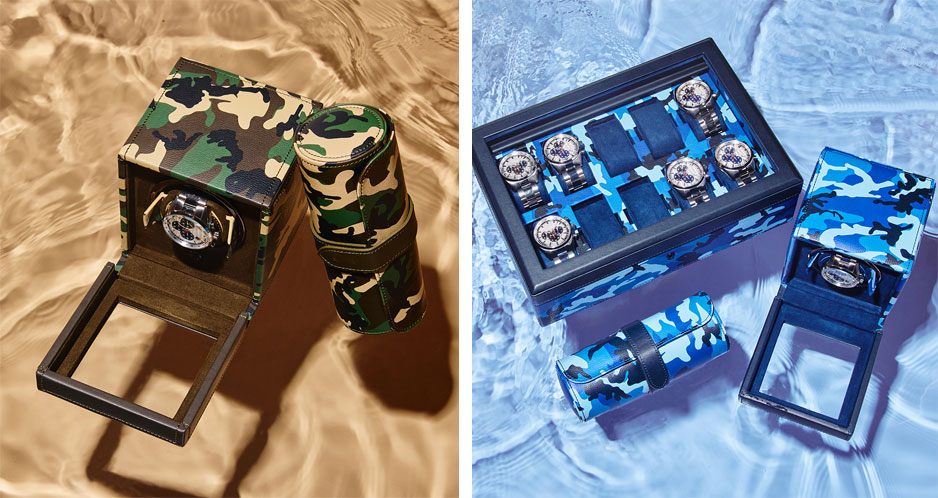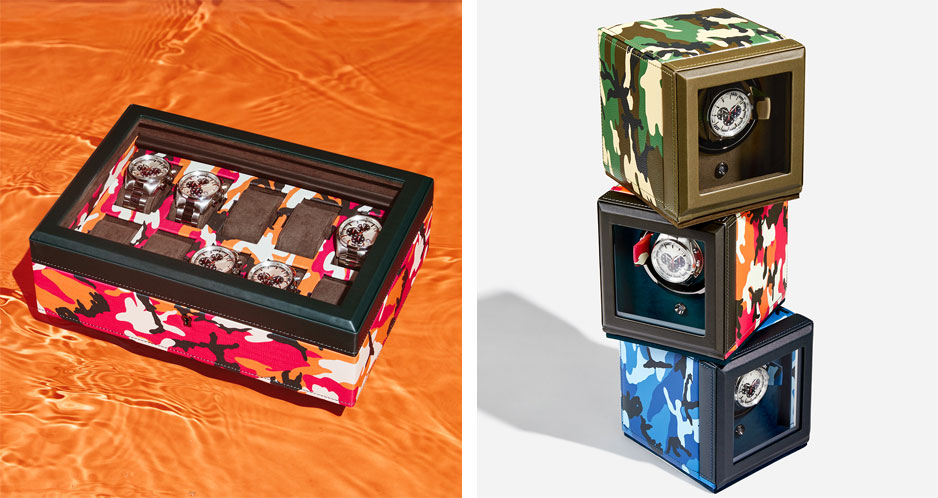 Mimi
WOLF's "Mimi" collection is designed for women who are on the go at all times, whether they're shopping in London or meeting friends for early evening drinks. The Mimi collection has versatility in mind. The Mimi accessories come with a detachable wristlet and are also fitted with loops on the back so items can be layered with each other. Crafted in soft grain quilted leather, the Mimi accessories are available in the following colours; Marine blue, Forest green, Red, Pink and Black.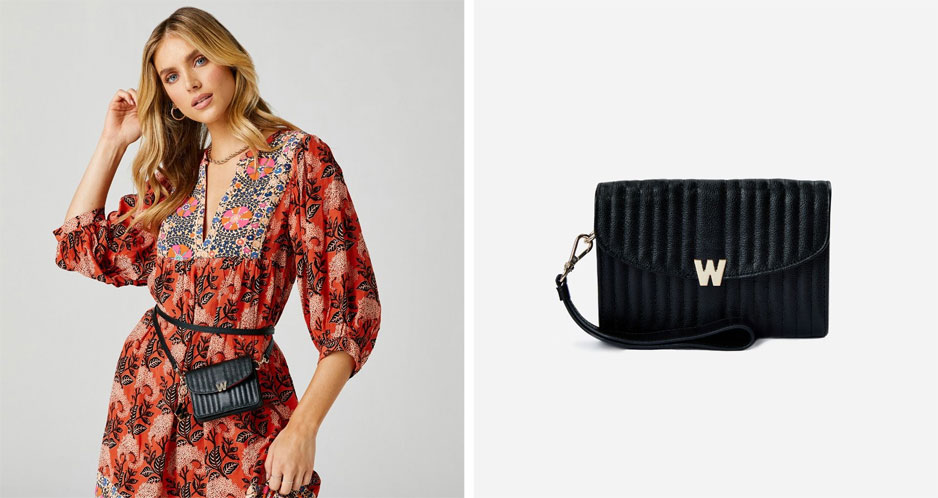 W Collection
"Essential lifestyle accessories made from sustainably sourced genuine leather". The "W" collection is comprised of sleek embossed leather items that have touches of gold. Sustainably sourced cow leather lined with recycled lining (plastic bottles). Pure sophistication comes from the classic design with WOLF's trademark attention to detail.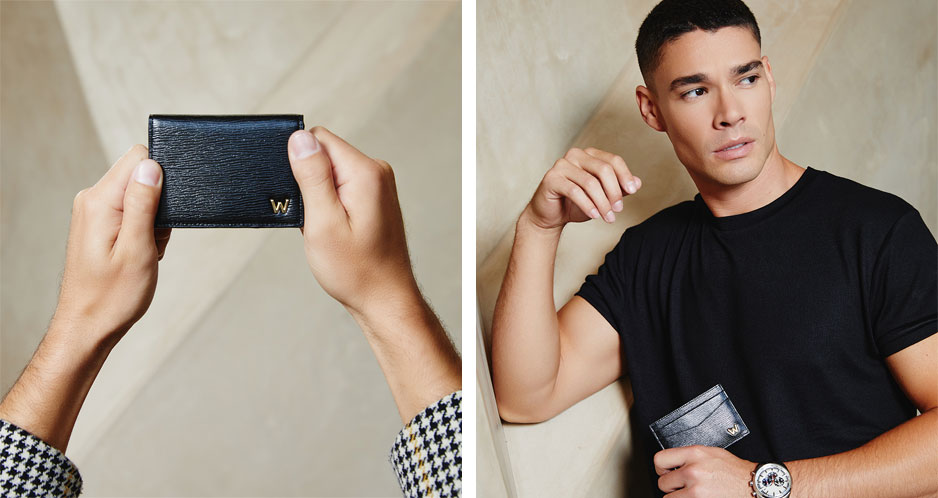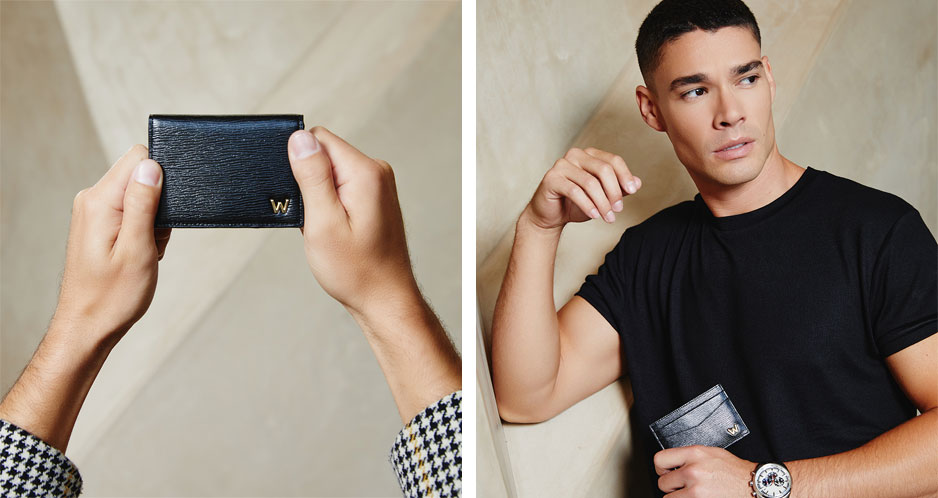 There is more to be found on our website, including new collections; WM Brown Collection, Marrakesh Range and British Racing Line.