It's crunch time! With just under a week to go until Christmas day, now is the time to finalise your gifts. Stocking filler gifts are great little treasures that can be super handy for your everyday life.
But what do you give someone as a stocking filler? We've got some ideas for you, such as pen refills, electronics, clothing & more!
Hosiery - Stocking up on socks & underwear is a staple for Christmas. Our multi-packs of socks and boxers are an ideal choice for stocking fillers. Opt for colourful or plain.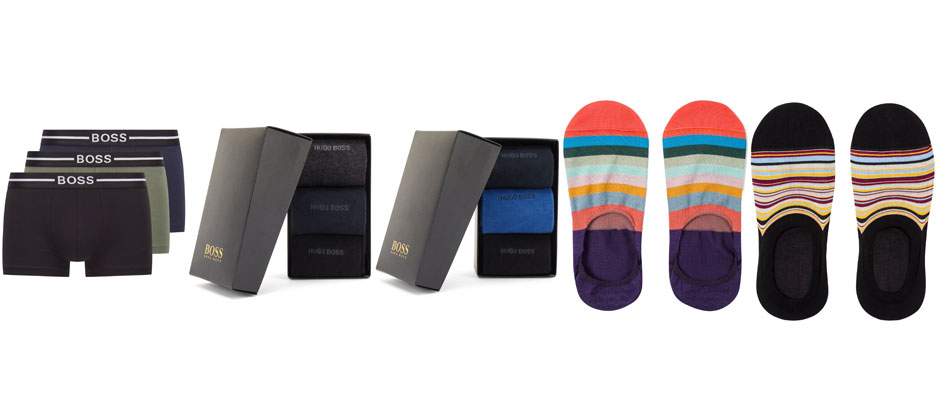 Writing Instruments / Refills - Someone who loves their writing instrument will forever be grateful for replacement refills. Refills are a practical gift that the recipient will always need. How about an affordable pen set for a starter looking to enter the world of writing instruments.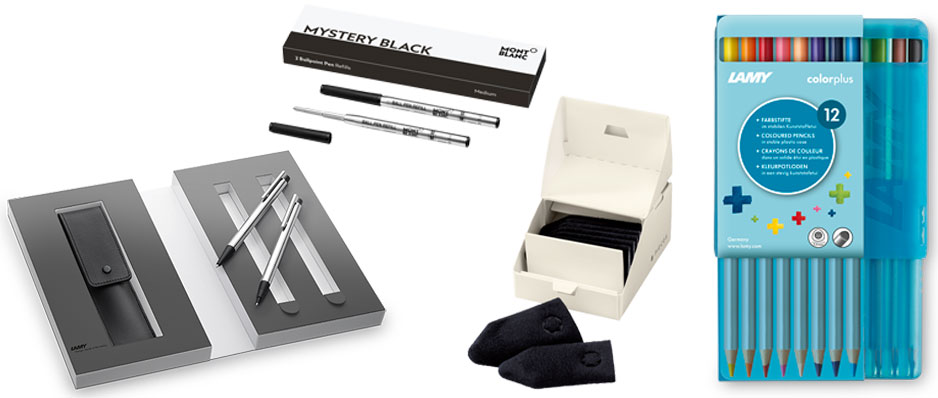 Electronics - We all know someone who loves technology. Lexon has a great collection of affordable electronics ranging from alarm clocks to quirky USB plugs to speakers. Lexon electronics are the perfect size to be wrapped up and popped into the stocking.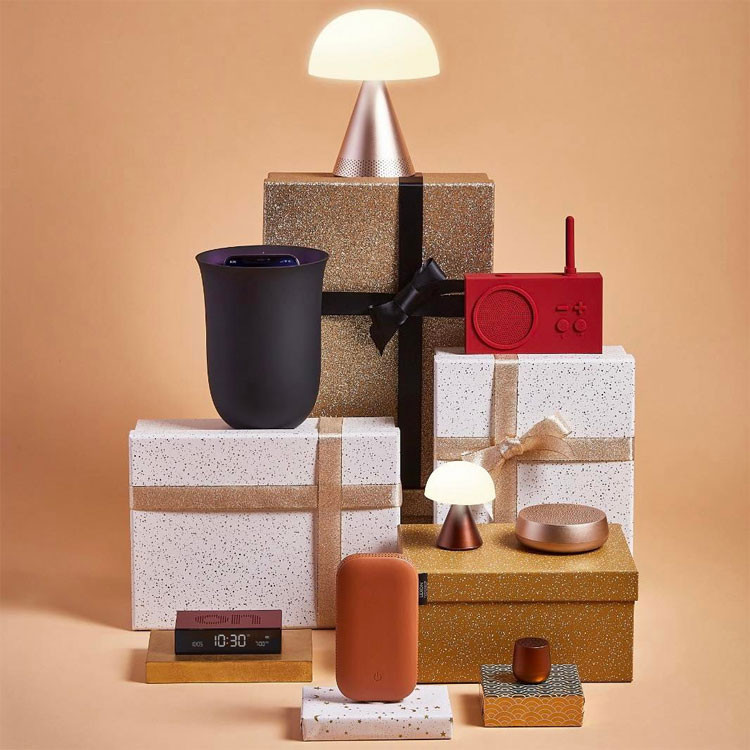 Alcohol/Home - It wouldn't be Christmas without your favourite tipple. Mini bottles of port & champagne are a perfect way to start the celebrations. Alternatively, you can gift someone a mug to add to their collection. Paul Smith Bone China mugs are a quirky gift that will always be well received.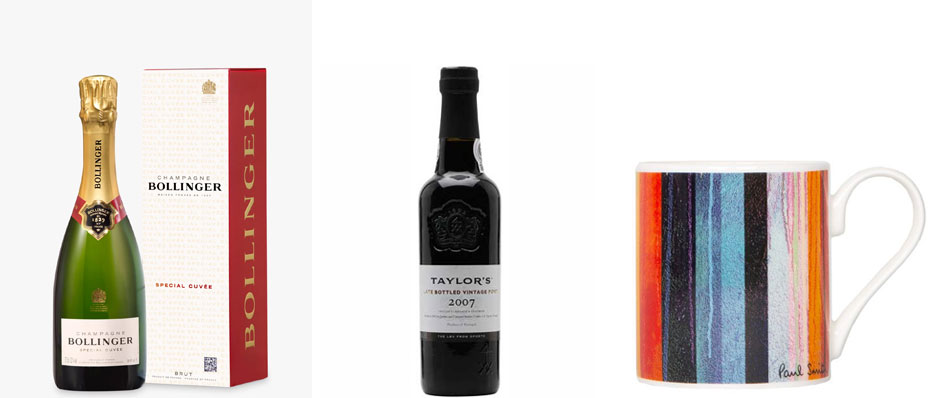 Still undecided? How about an eVoucher? The eVoucher can be sent to your email for you to print off and put inside the stocking.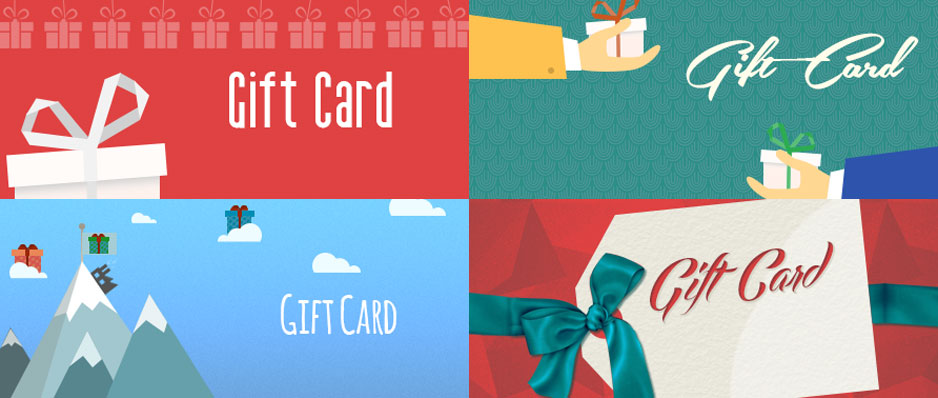 To receive in time for Christmas, place your order by 3 pm 23rd December!