In celebration of National Writing Day we've gathered some of our favourite writing instruments and accessories. No matter what style of writing you prefer, we have a mix of products available both in-store and online. We also offer gift wrap and personalisation on many of our products, along with free next day delivery when you spend £100!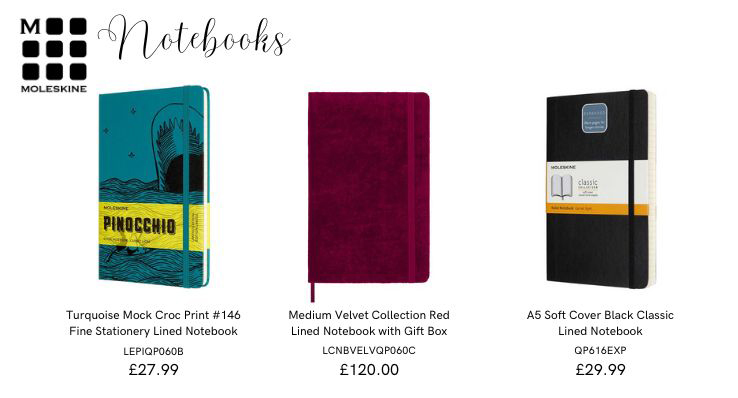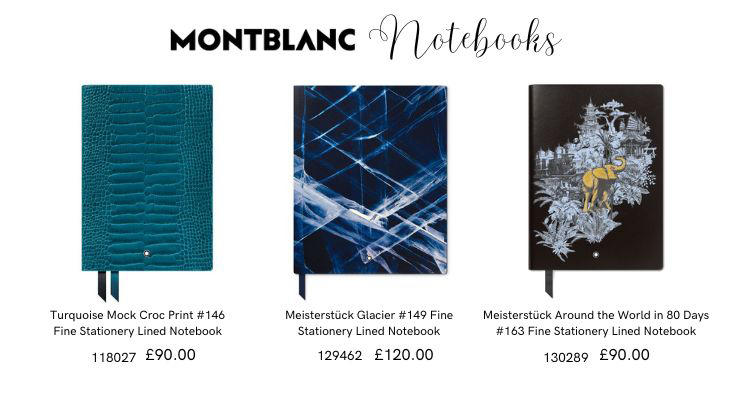 Are you the type to go for a decorative notebook or journal to jot down all your ideas and thoughts? Do you like the idea of carrying a small notebook around with you everywhere so it is always on hand? Maybe you prefer to keep a notebook beside your bed so you will never forget those late night inspirational ideas or always have a place to journal your dreams. Find a variety of sizes, covers and patterns in our notebooks and sketchbooks section.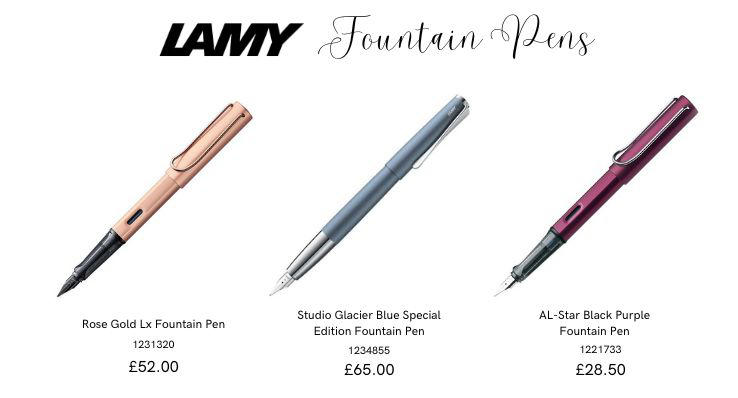 Are you a pen fanatic and love collecting special edition pens? If you're continuously adding to your pen collection, we have a range of fountain pens on the website however, here we have picked our favourite LAMY Fountain Pens.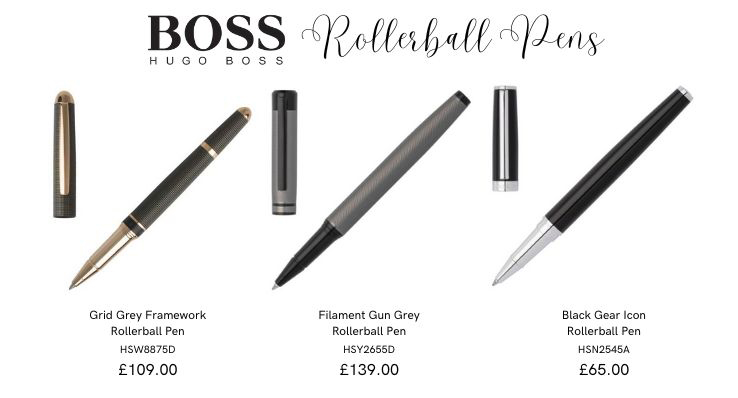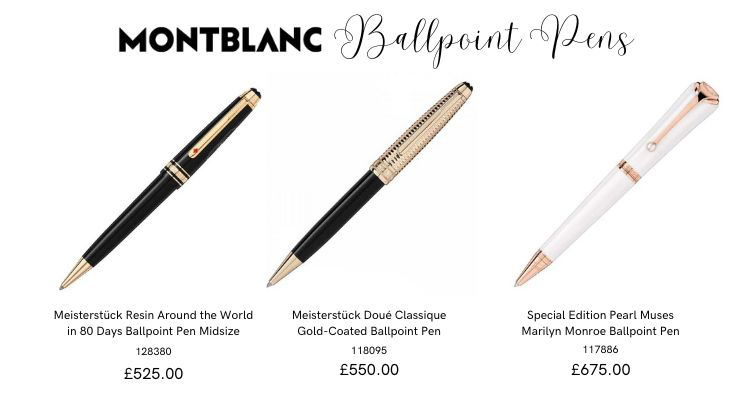 Find our picks of the Montblanc Ballpoint Pens which include special editions, although the classics are such timeless pieces and will be favourites for years to come. If you like BOSS writing instruments then we have accumulated some BOSS Rollerball Pens that put emphasis on simplicity and sleek.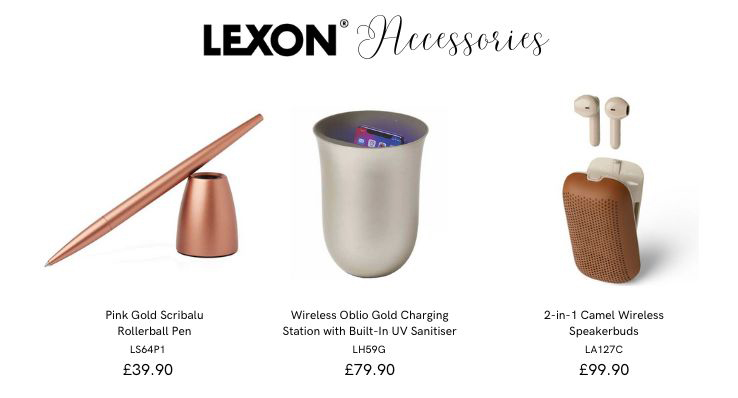 Maybe you're more focused on the atmosphere around you when you're writing? If that's more your focus then we've picked out some Lexon Accessories which are great for showing off on your desk or taking around you on your travels when you need to draw your energy inwards.