Discover this season's favourite products that'll just be perfect for those garden parties and warm summer evenings watching the sun go down. Our picks include some glassware and wooden pieces by LSA which are simple, eye-catching items that'll look great on any dining table.
If you're planning a summer vacation then we've picked out the essentials you'll need for your travels in order to be organised yet also stylish. What better way to travel than some luxe headphones and a stylish suitcase? Whether you're looking for a new item to spruce up your dining table or lounge, a new accessory for those weekends out, or the perfect item to take with you on your next holiday, look no further!
Homewares - These pieces are all based around luxury and simplicity and they're just perfect for every home, no matter the style. Spending late summer nights outside with a few drinks, a grazing board, hot mugs of tea, and a couple of blankets for anyone who may get chilly, is sounding like the perfect vibe we've all been waiting for! We're loving the colourful Paul Smith mugs as they're sure to catch your eye. If you love a cheese board, why not pick up the LSA Oak Board with Dome, which is ideal for covering food away from those pesky little flies.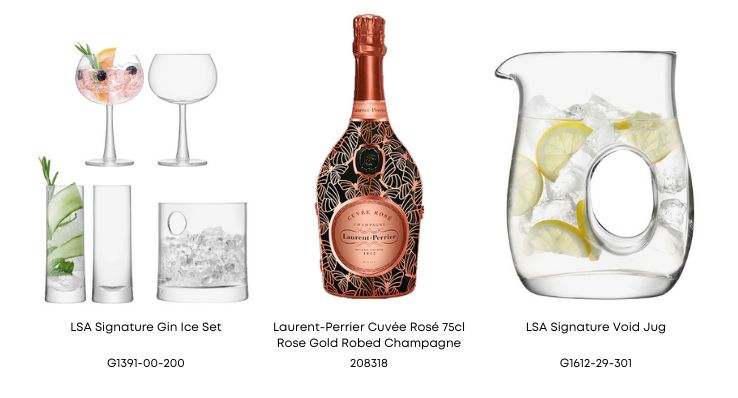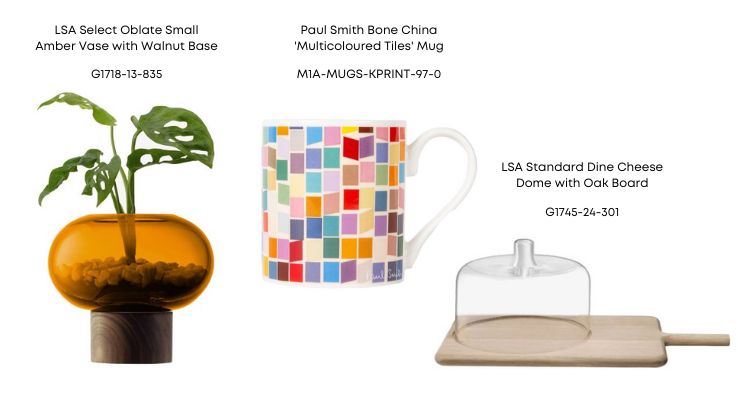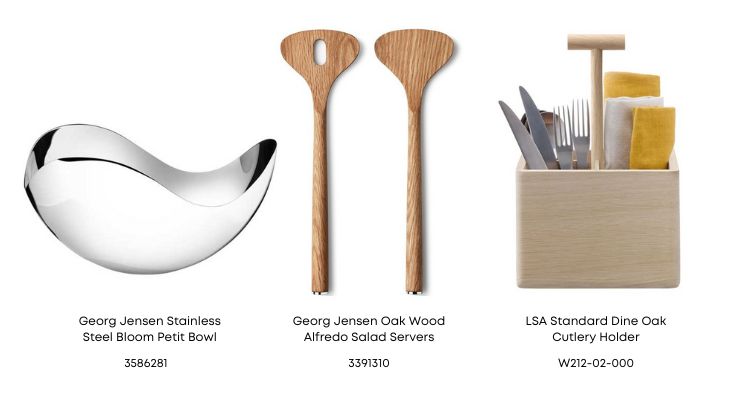 Leather - If you're searching for some new accessories to update your wardrobe we've got you covered! The Matt & Nat Saddle Bag is in a gorgeous neutral shade, making it a staple piece that'll match with everything. However, if bold and colourful is more your thing then this Paul Smith Swirl Pouch is great for active days out when you want to keep hands-free. Looking to zone out during your flight or train ride and have some time to yourself? Then the Montblanc Smart Travel Headphones will be great, plus we love how sleek they look!