You may have been shopping with us for some time now without really knowing who we are or what we do or when we started.
Beginning
In the 1970's Bruce Wheeler (the owner) studied a retail management course at college, leading him to his work placement. It was at this work placement with Sears Group where he discovered his passion for managerial roles. It was in the 1980s when he took his passion and made it a career. Due to his quality background with Sears Group, this led Bruce to create his own mini empire in the form of 'Wheelers'.
Wheelers Luxury Gifts reputation was built on moral trading practices and selling genuine products.
In the late 80's Wheelers Luxury Gifts established themselves at 15 Devonshire Square, Loughborough, Leicestershire.
Present Day
Leading us to present day, with over 7,000sq ft shop and storage, 32 prestigious brands and thousands of products Wheelers Luxury Gifts is the well respected and loved business you know today. For the past 35 years, Wheelers Luxury Gifts has been a family run business with employees all working together to create the best possible experience for our customers. We keep all of our stock on sight and can reserve products for you, so please don't hesitate to contact us if you wish to know more about a product, or you could pop into our shop.
Brands
We are one of the leading independent specialist gift retailers in the UK. We stock brands from Montblanc to Cross to Aspinal of London please explore our brand's page to explore our vast collection of brands.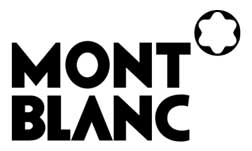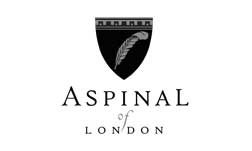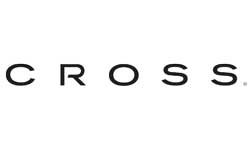 What makes Wheelers Luxury Gifts special?